Portfolio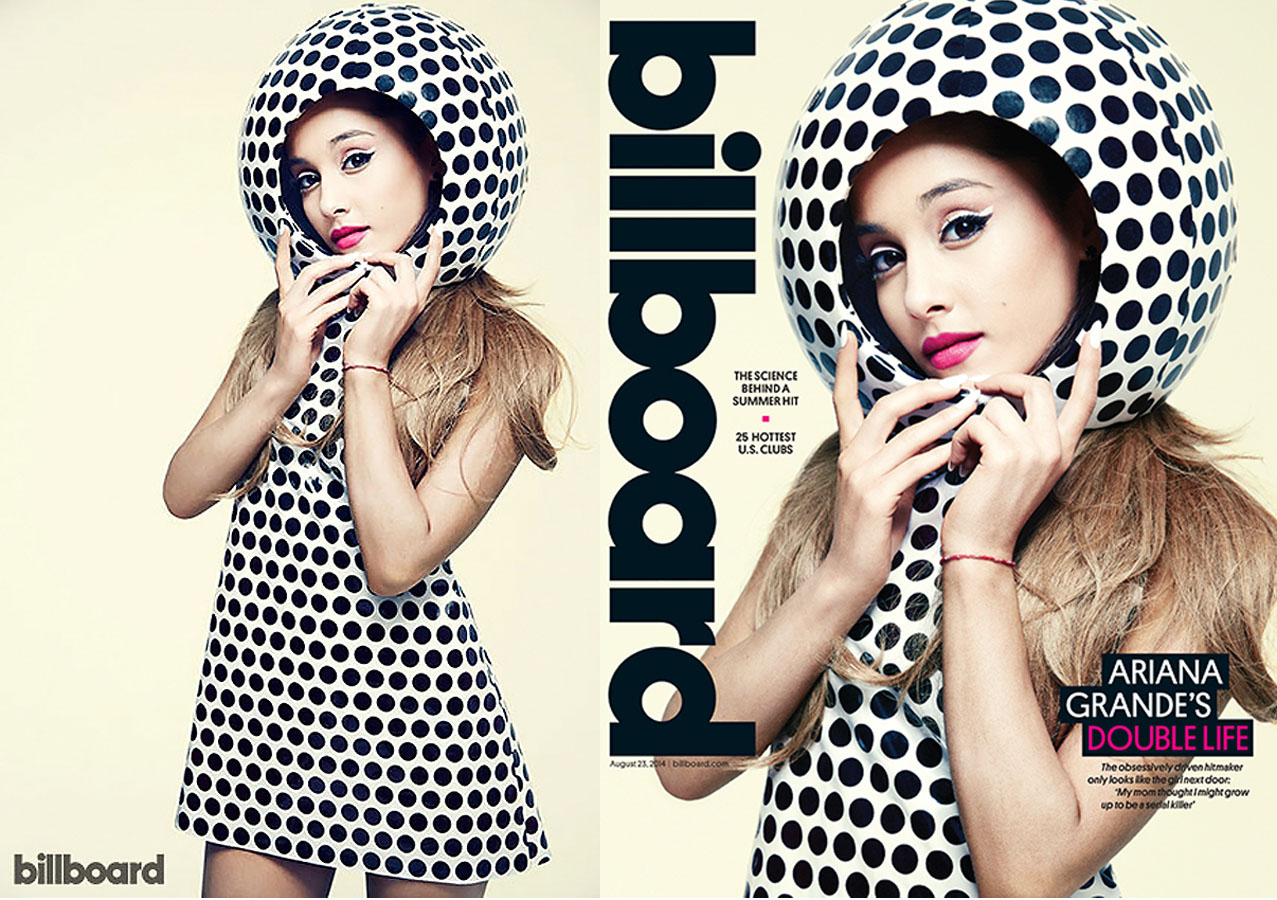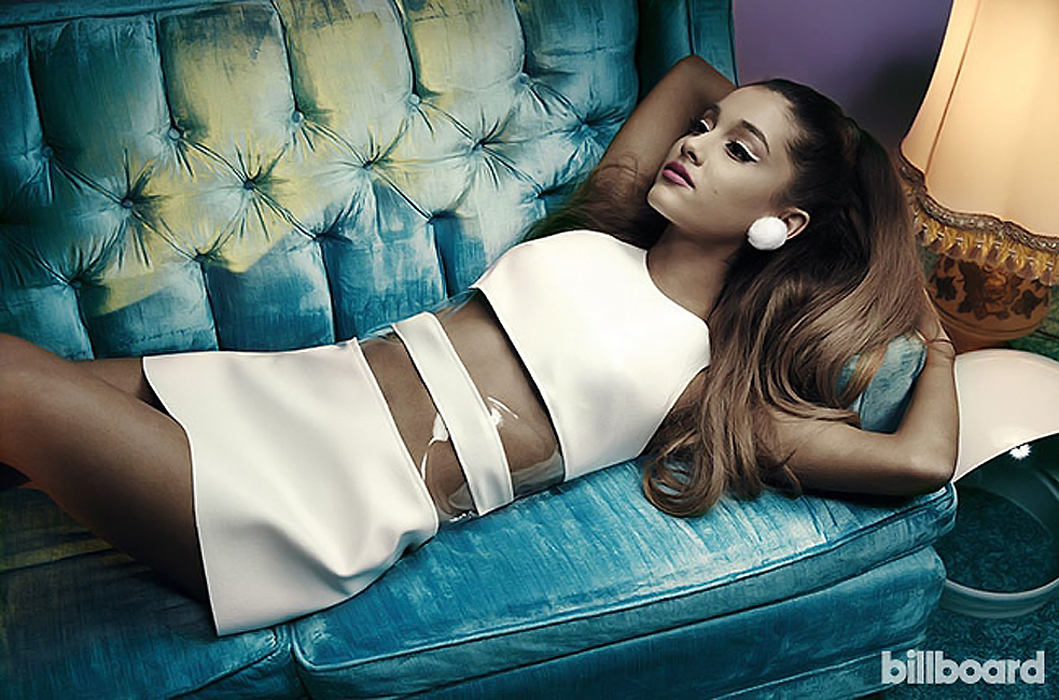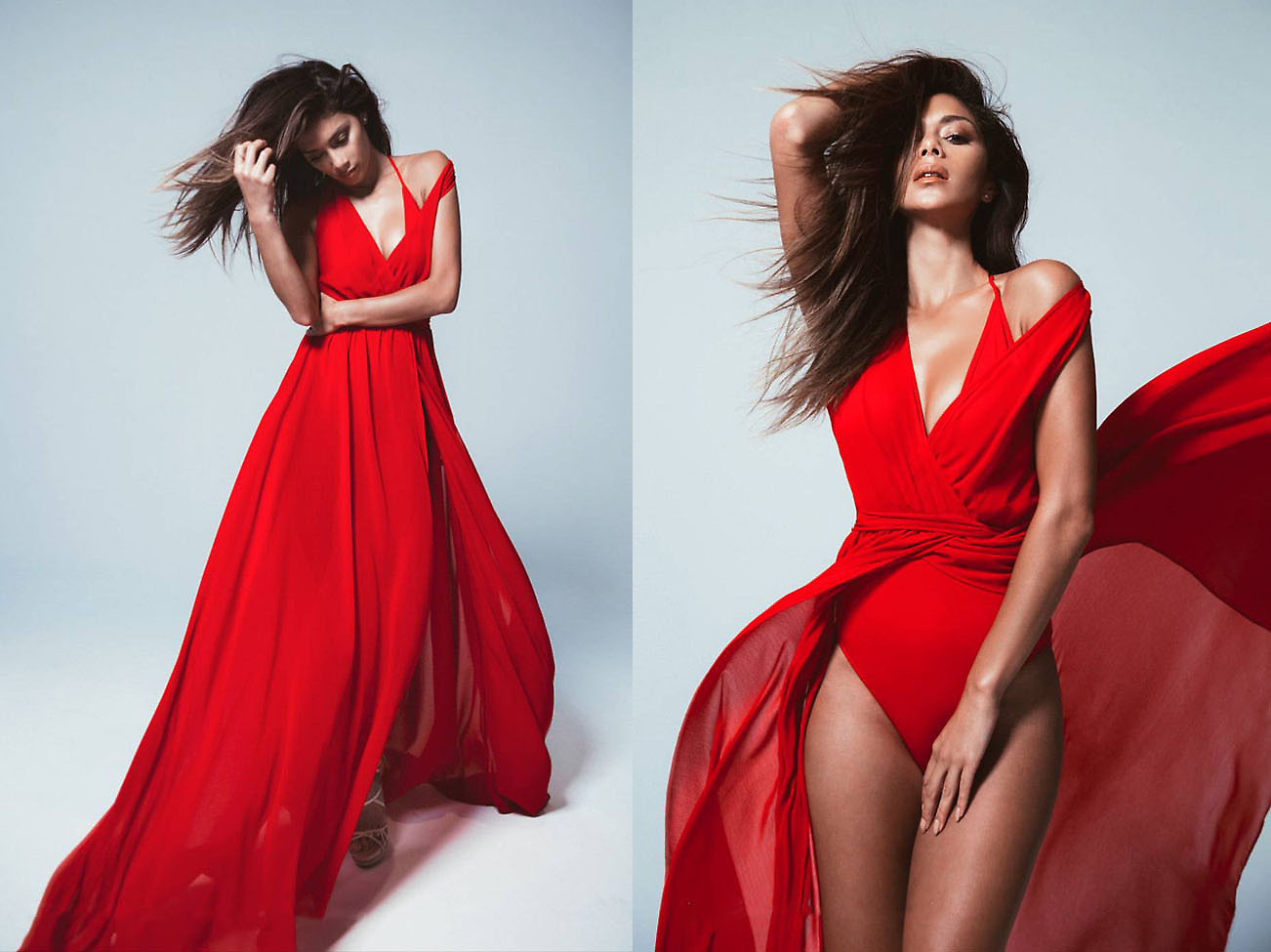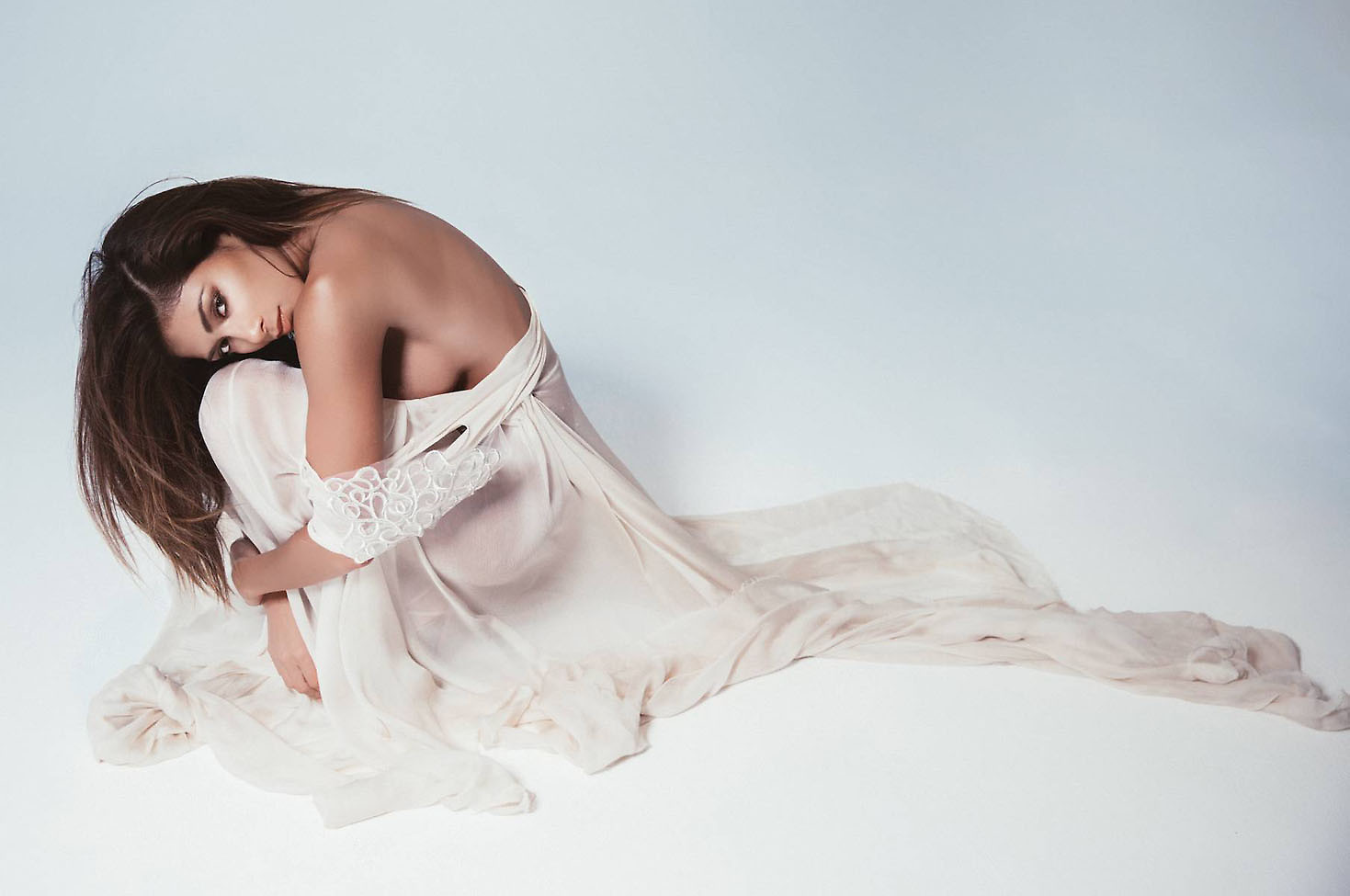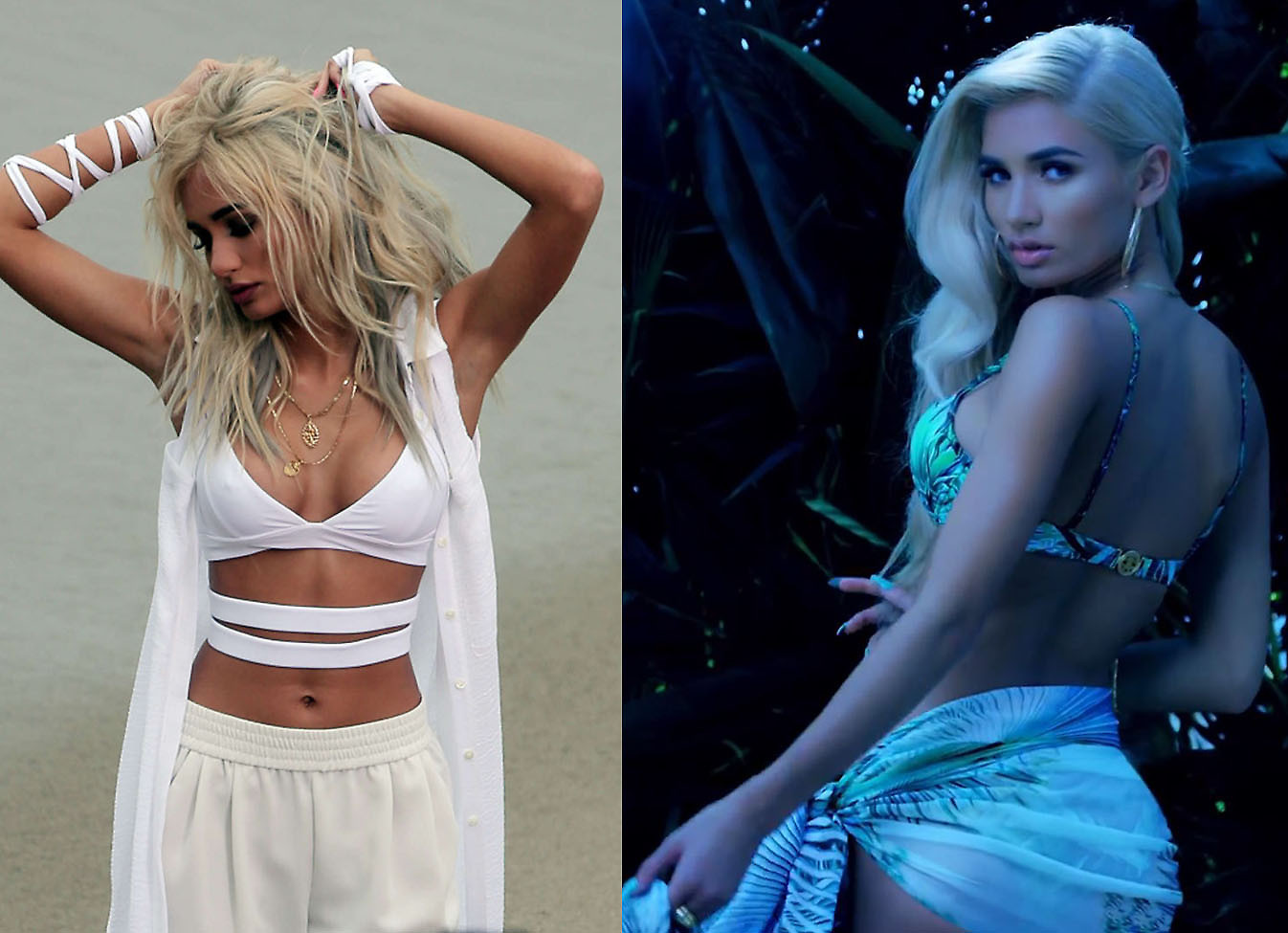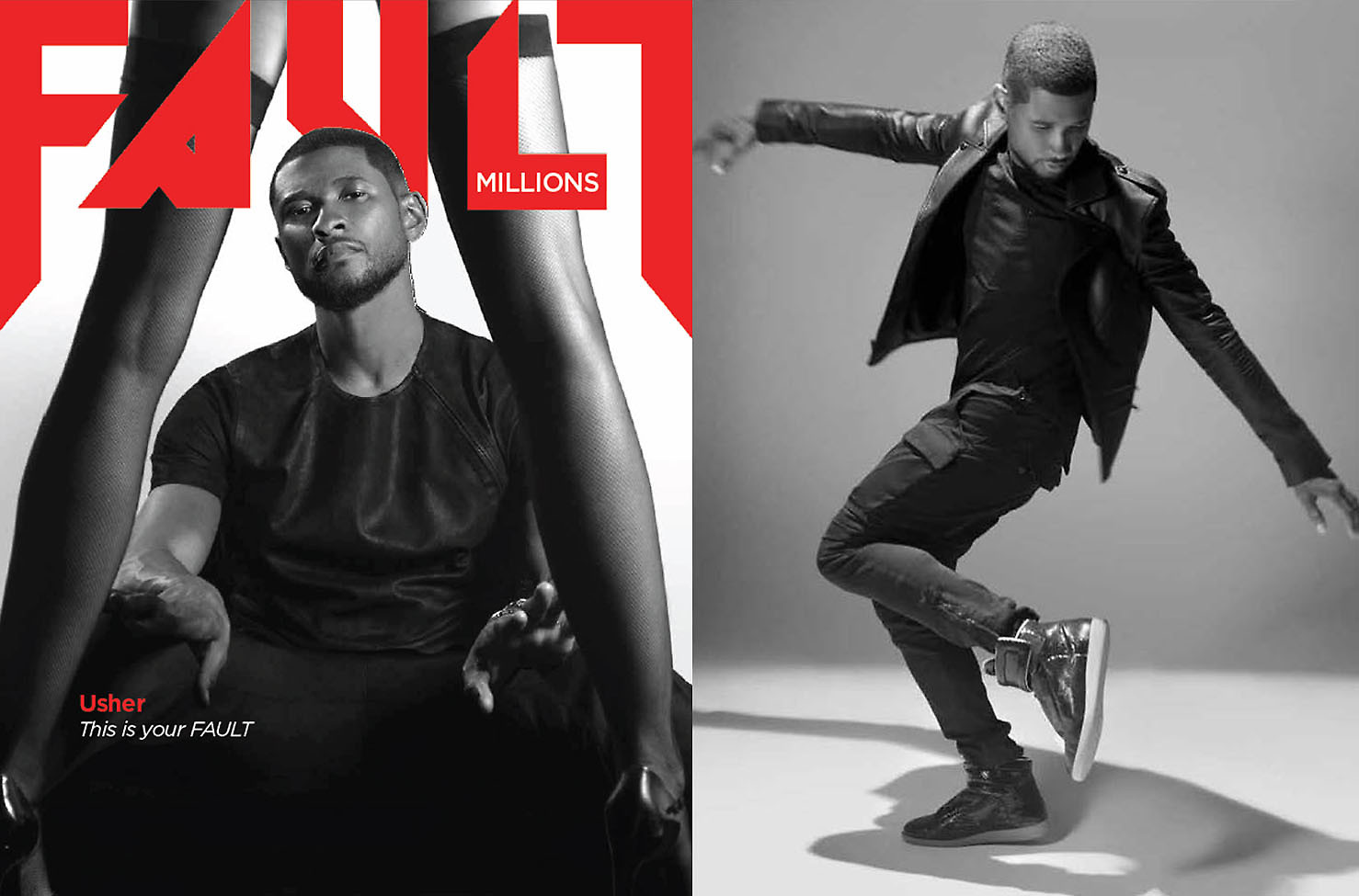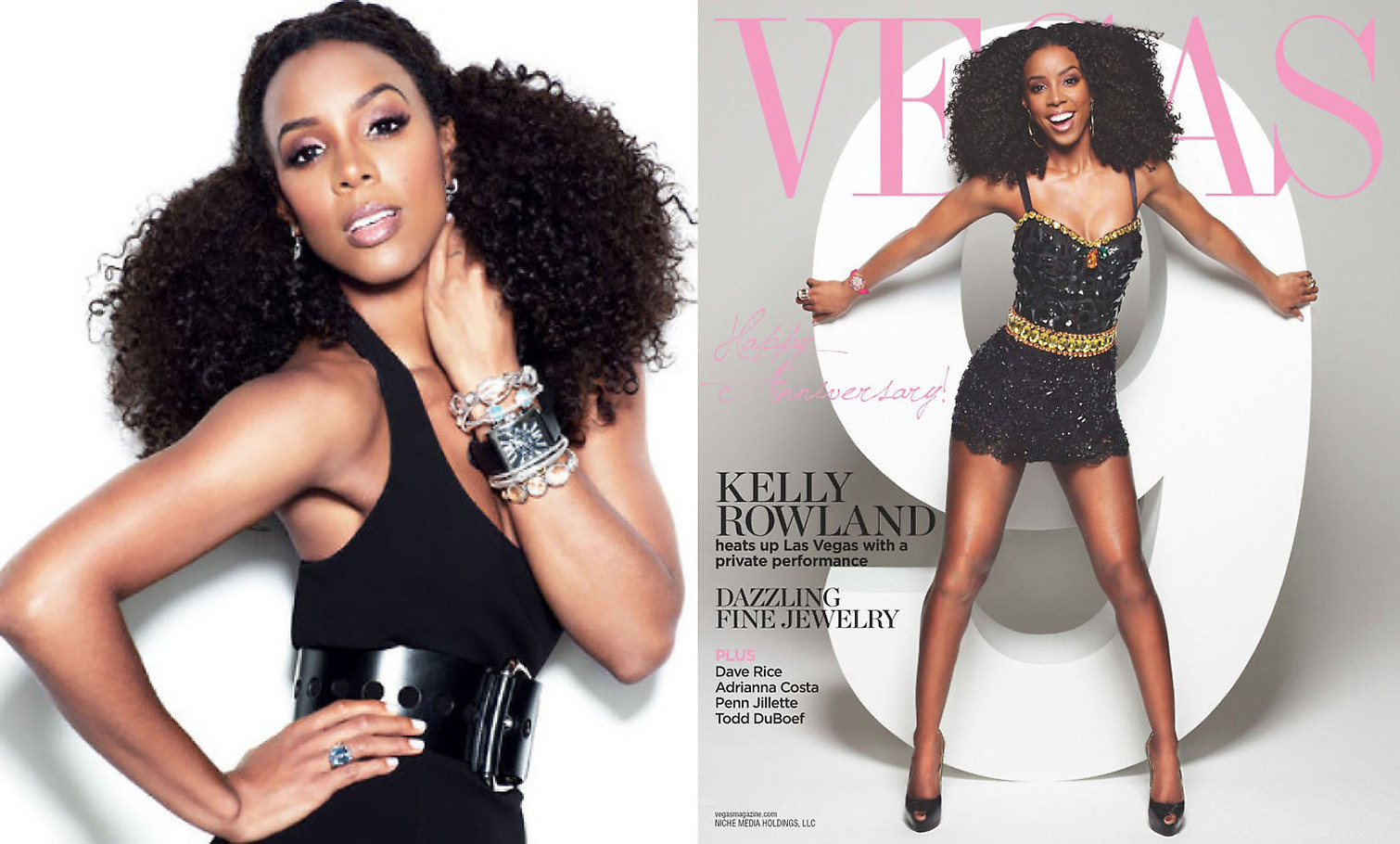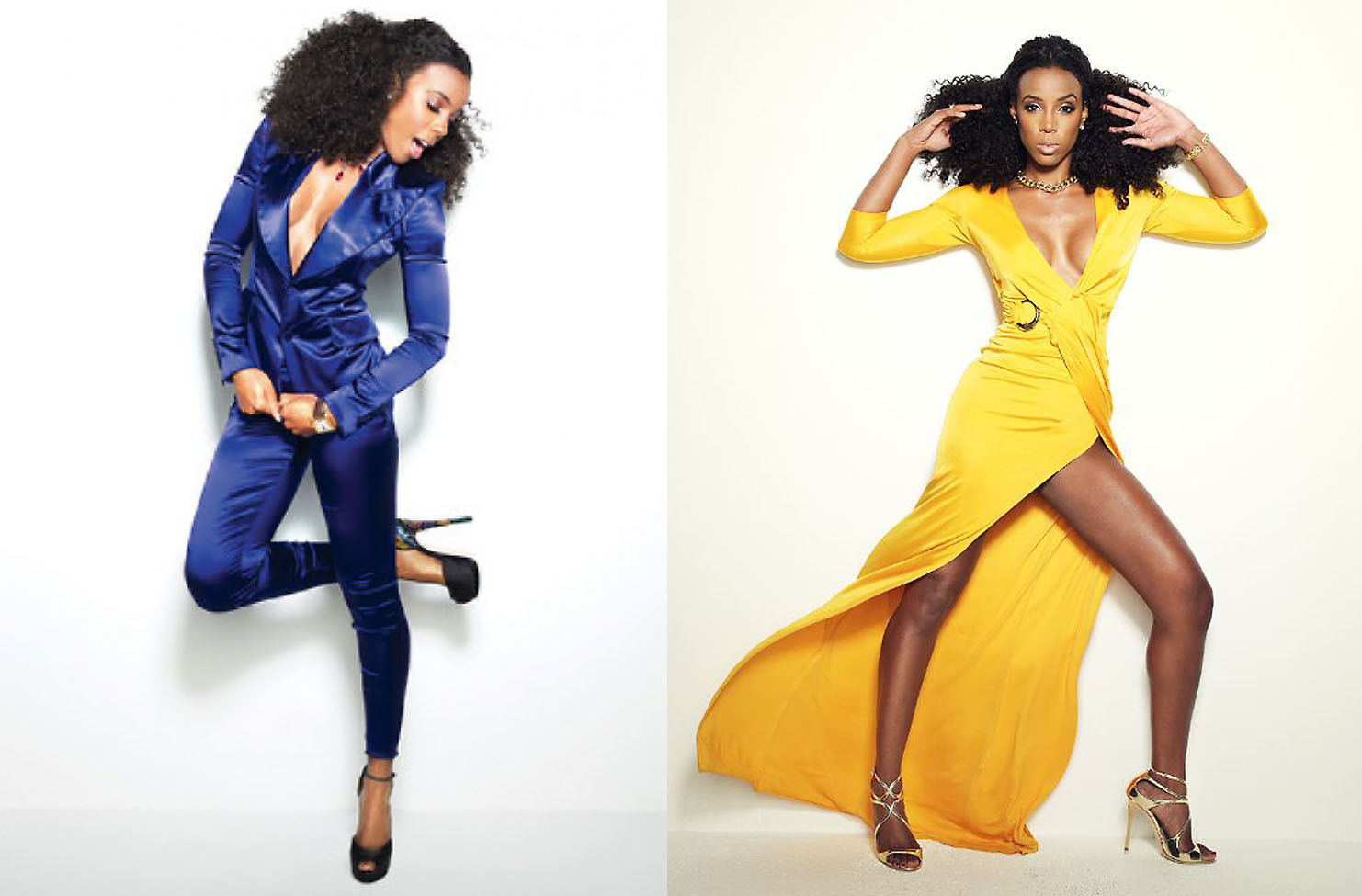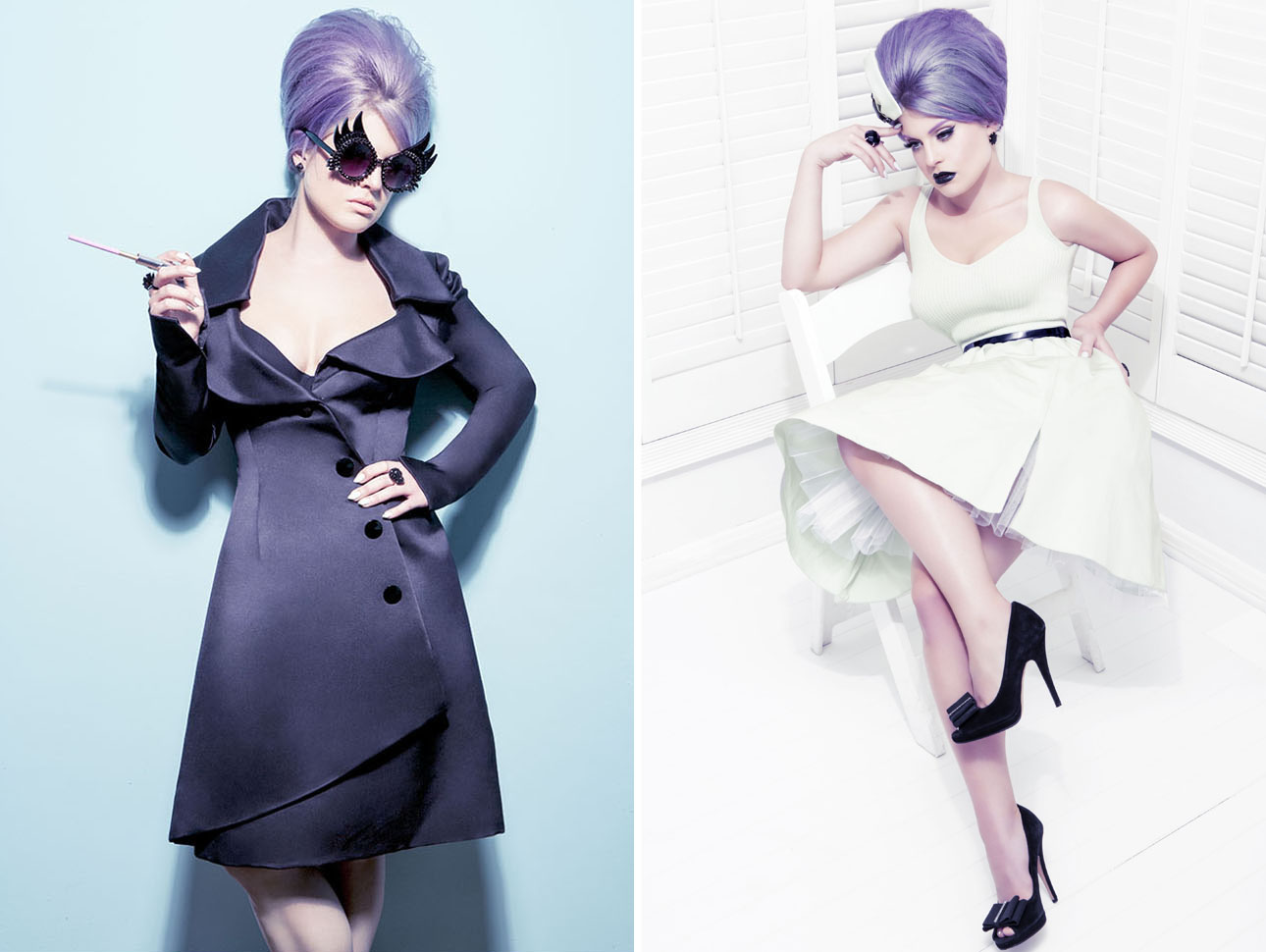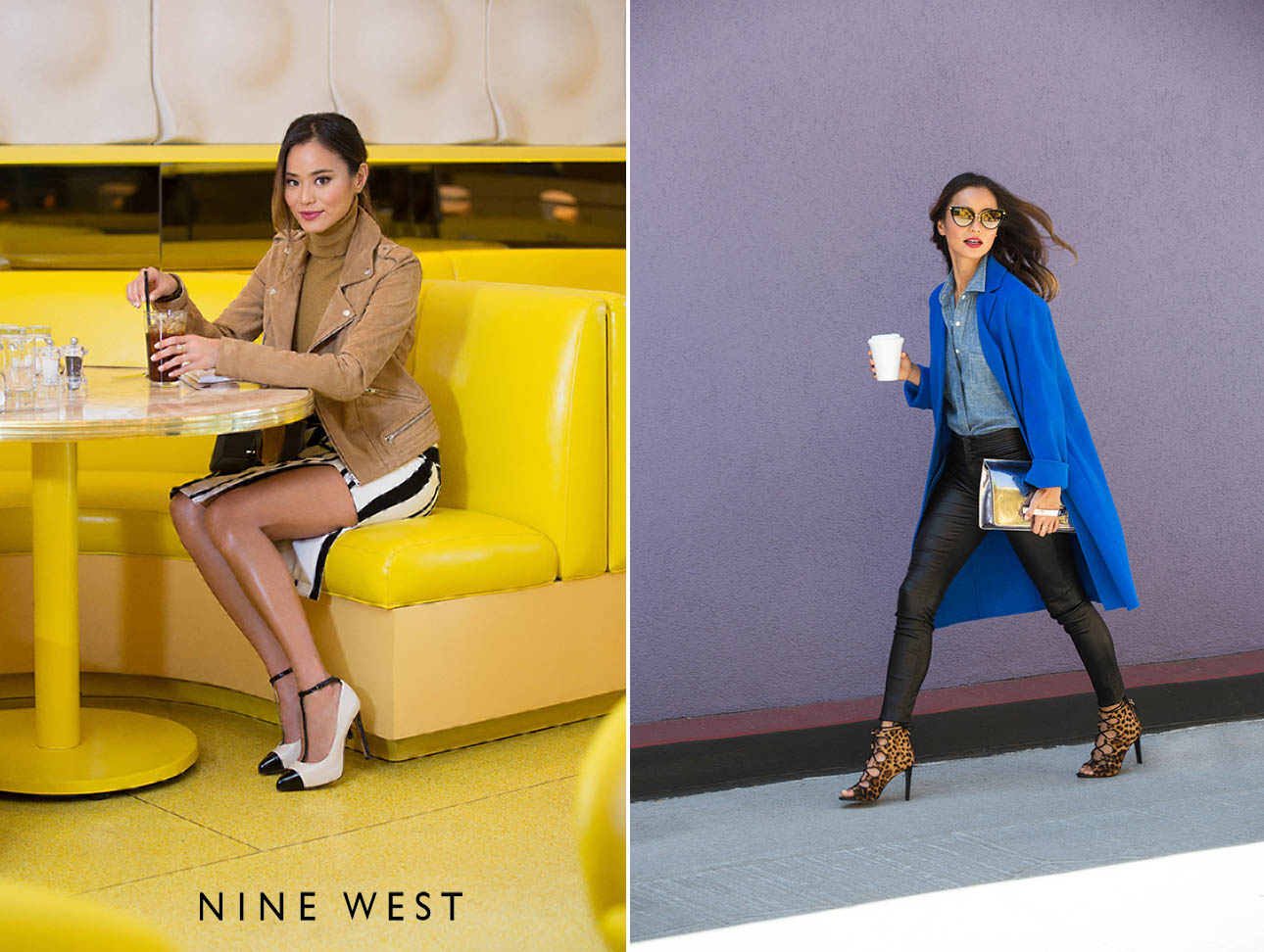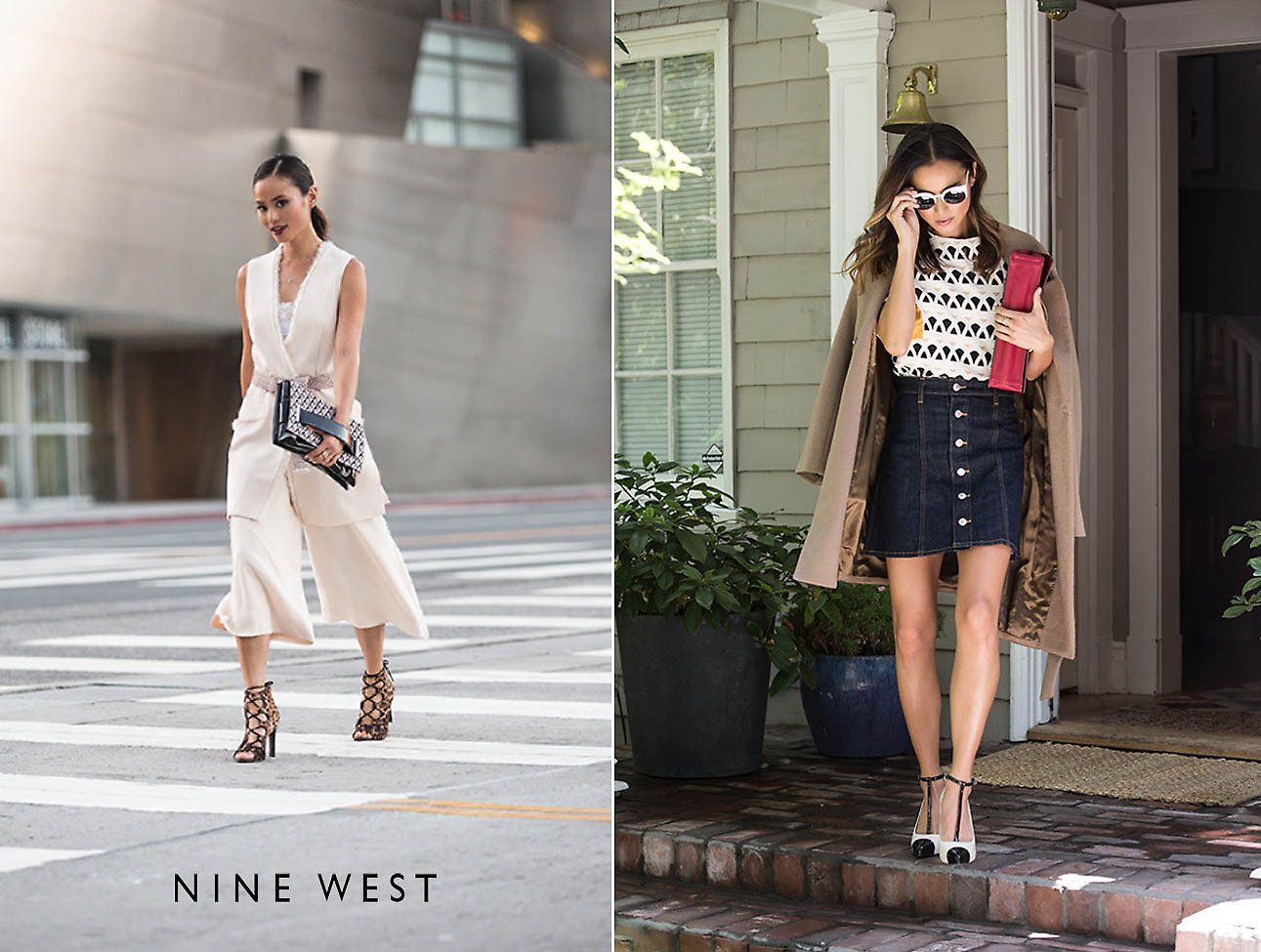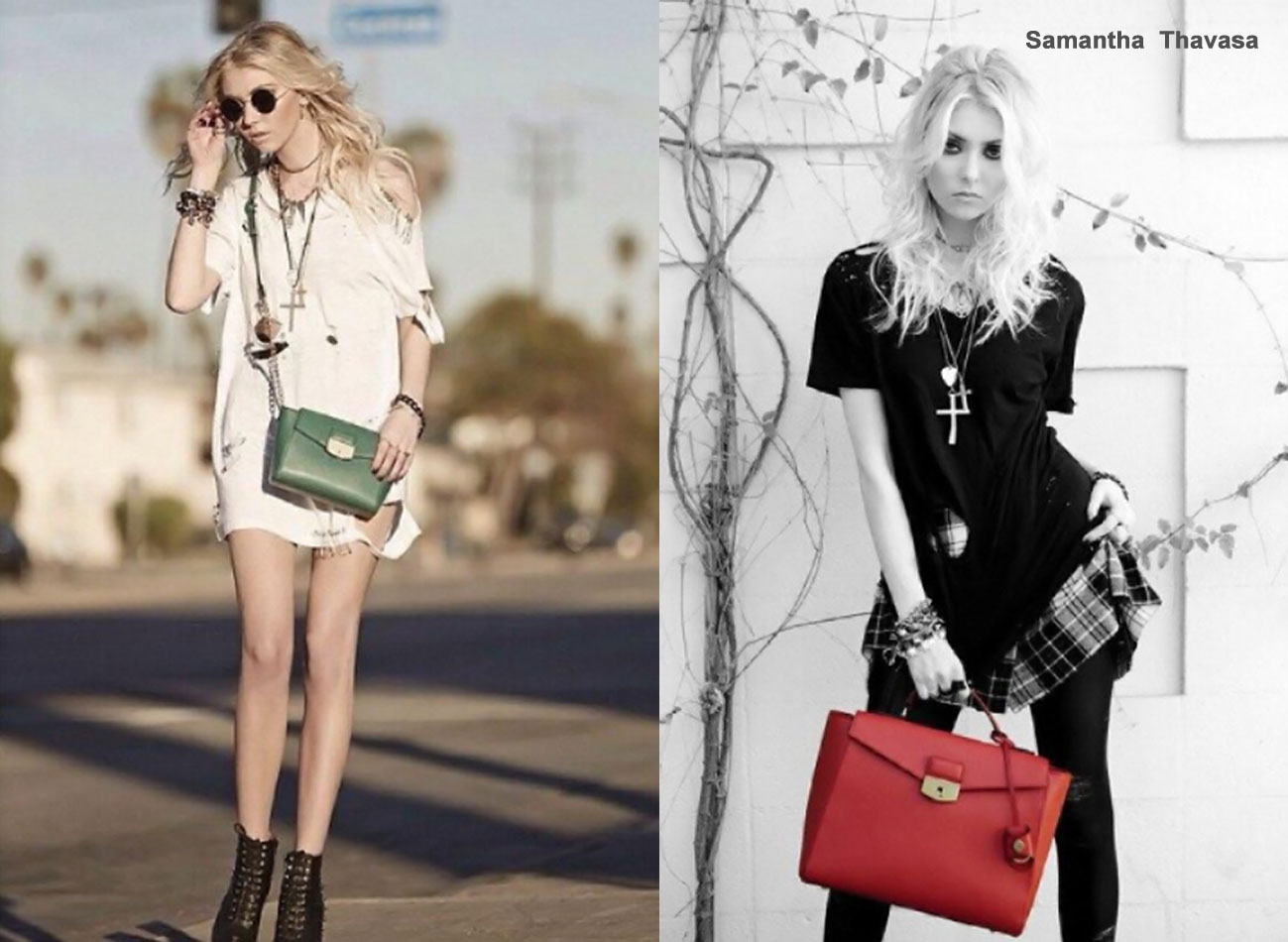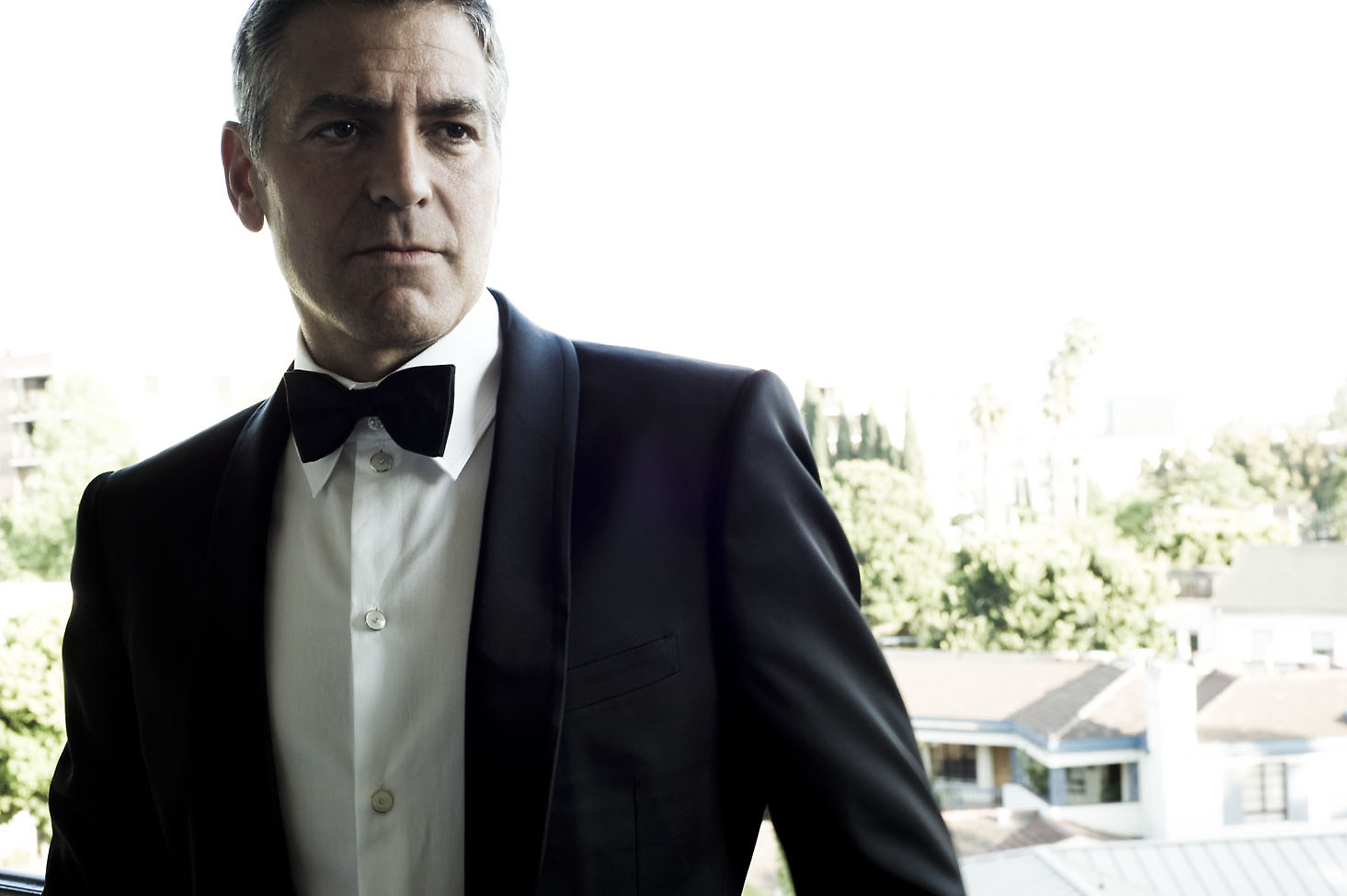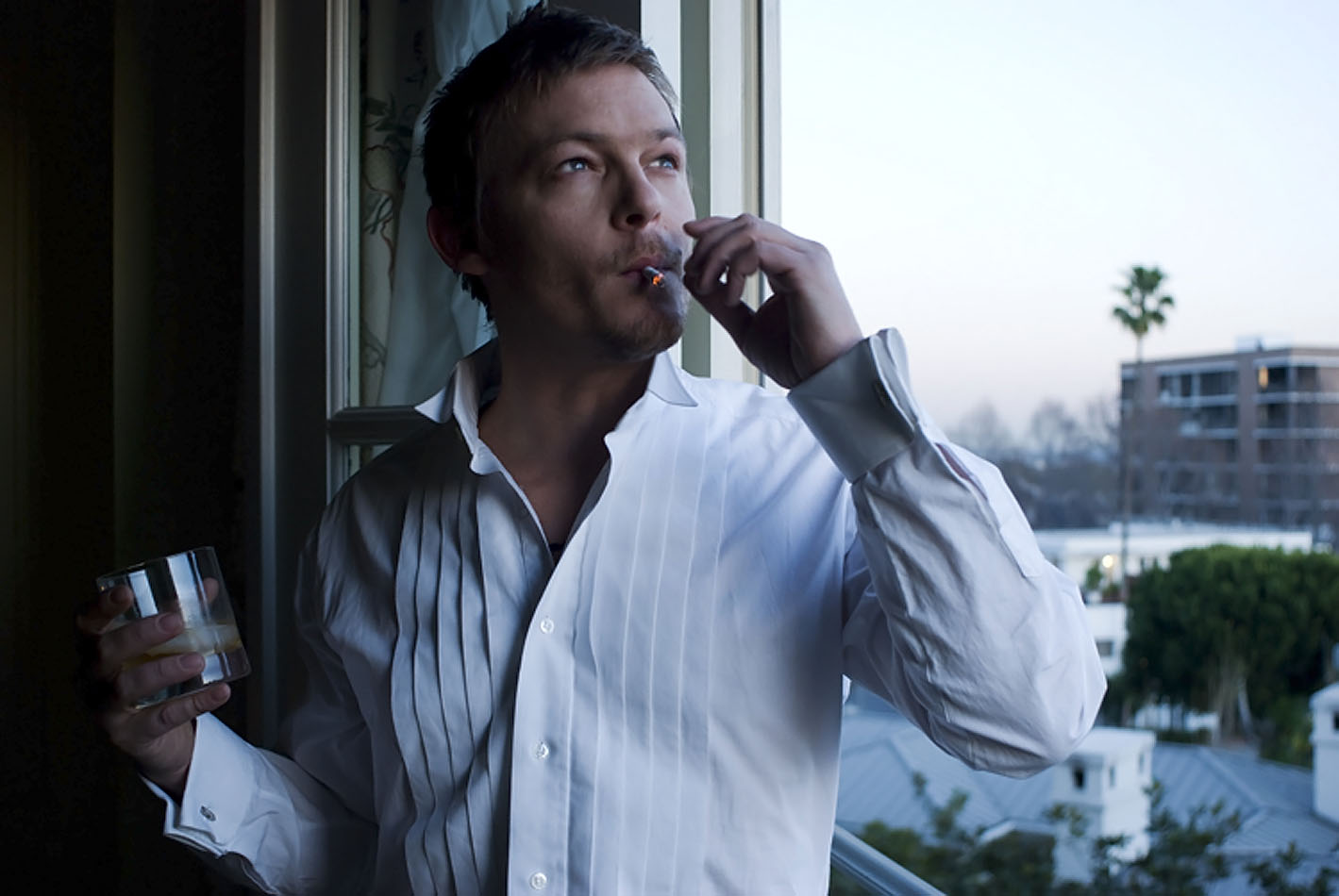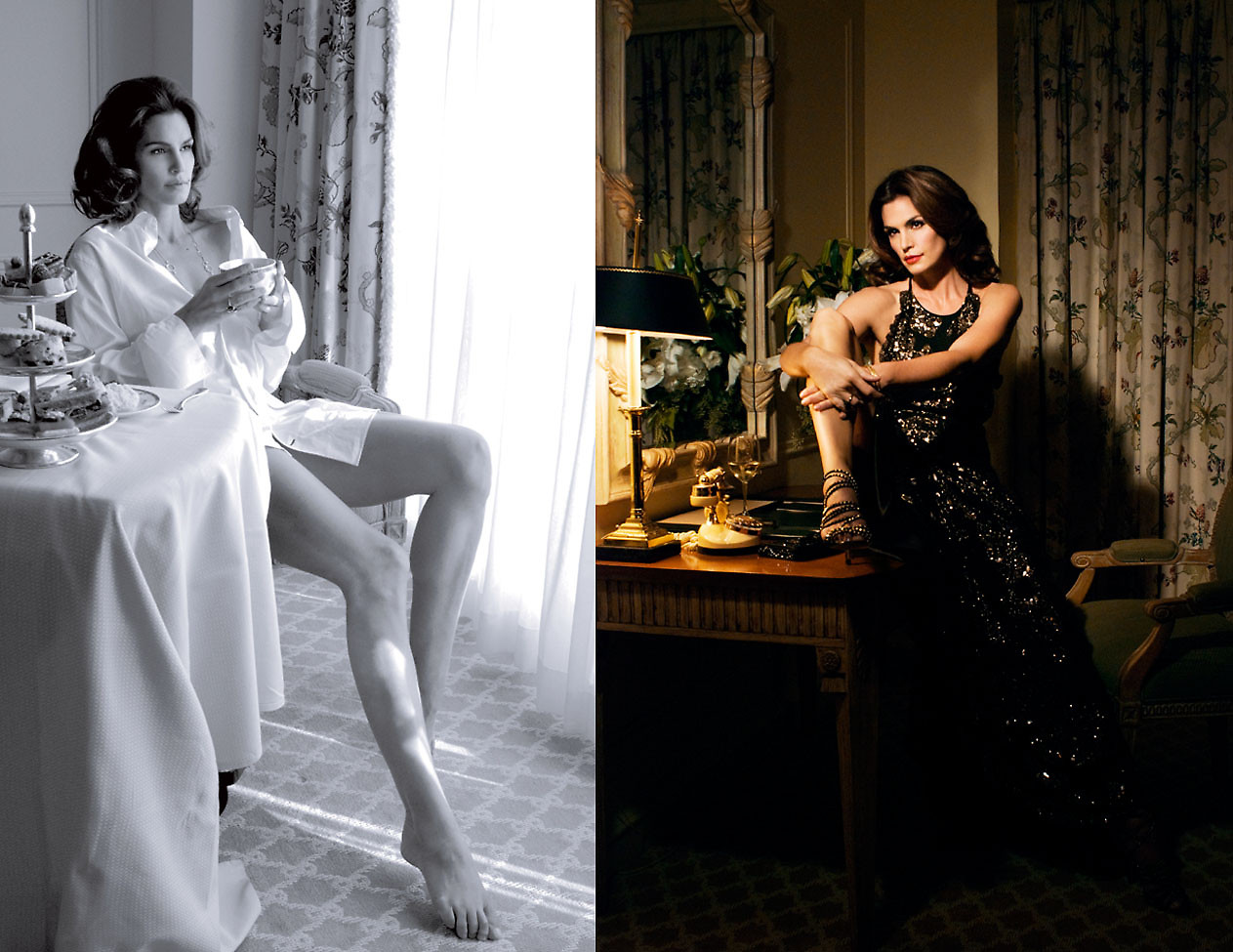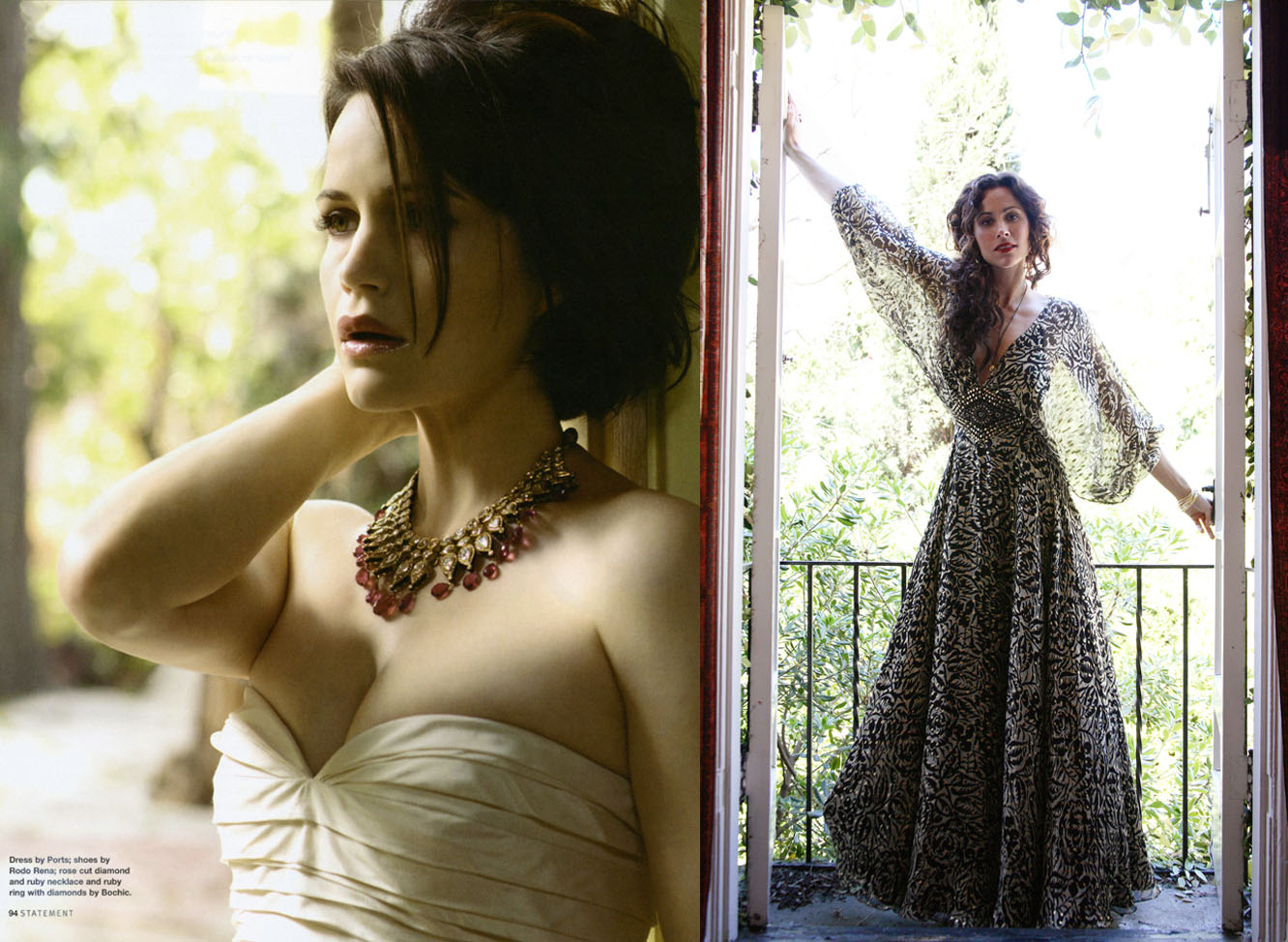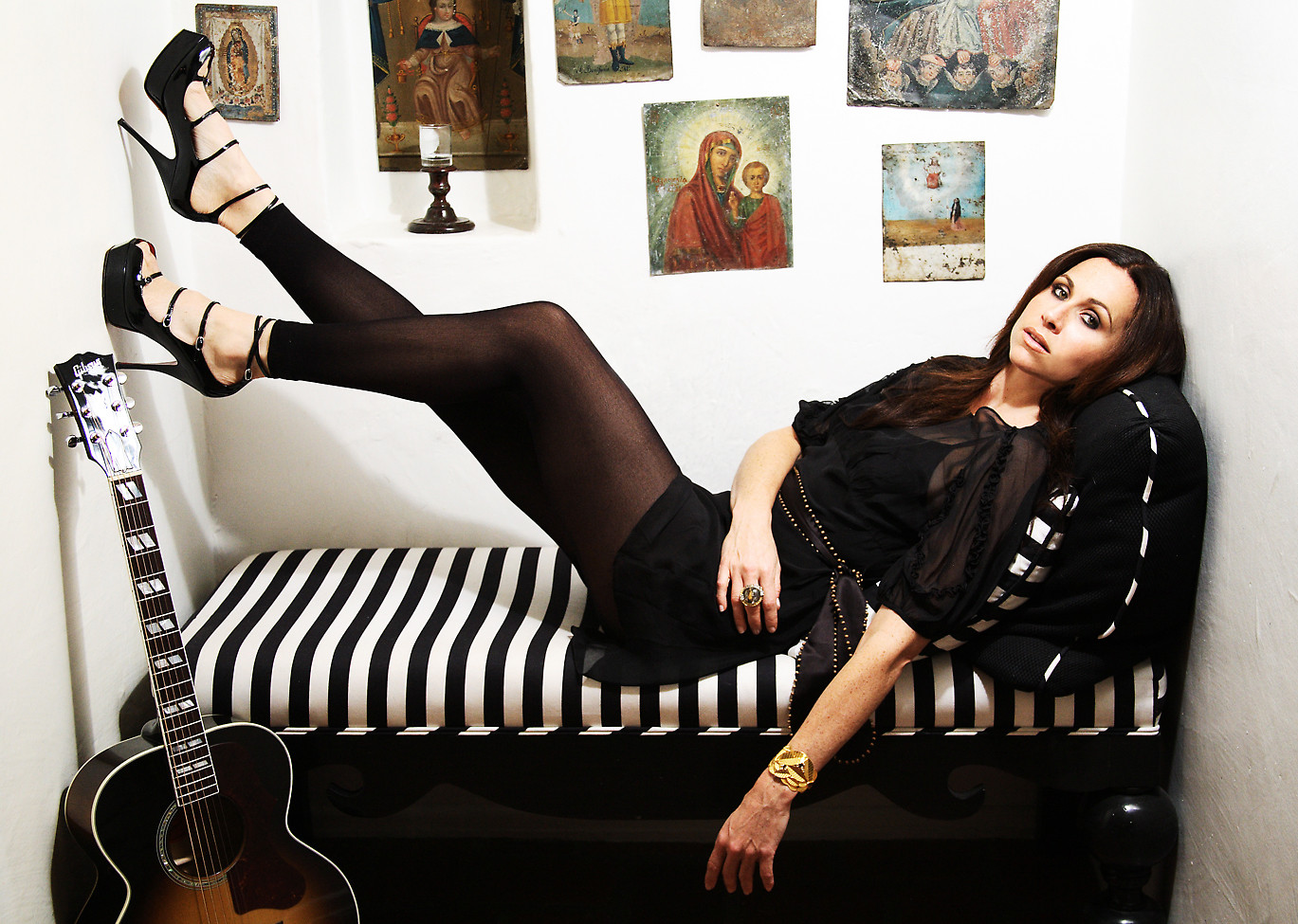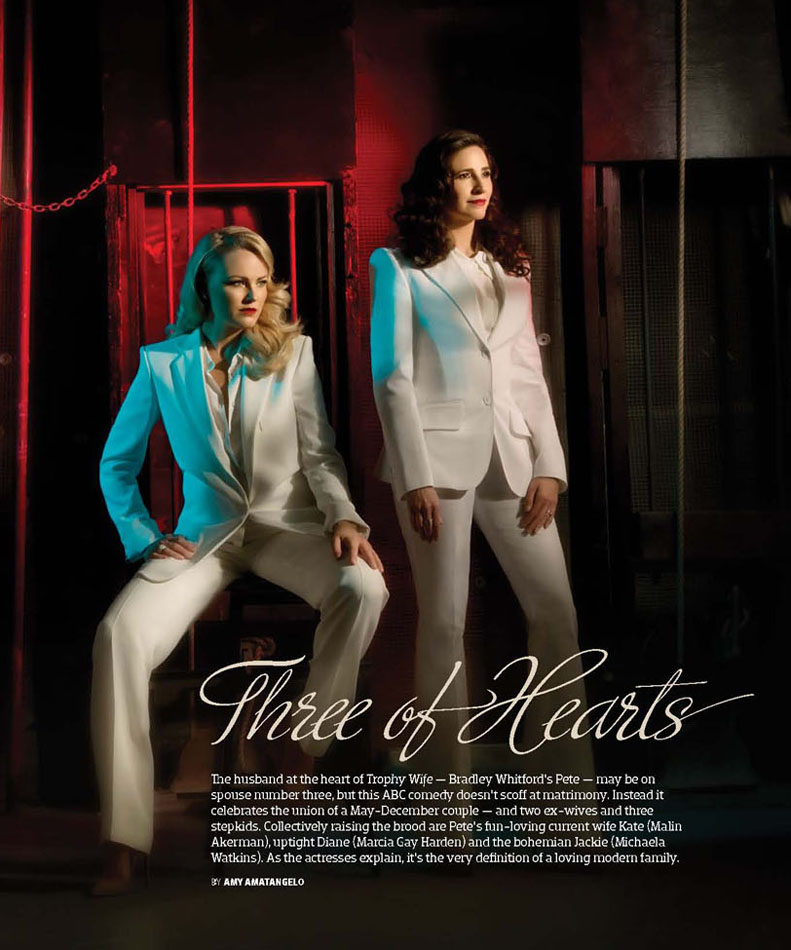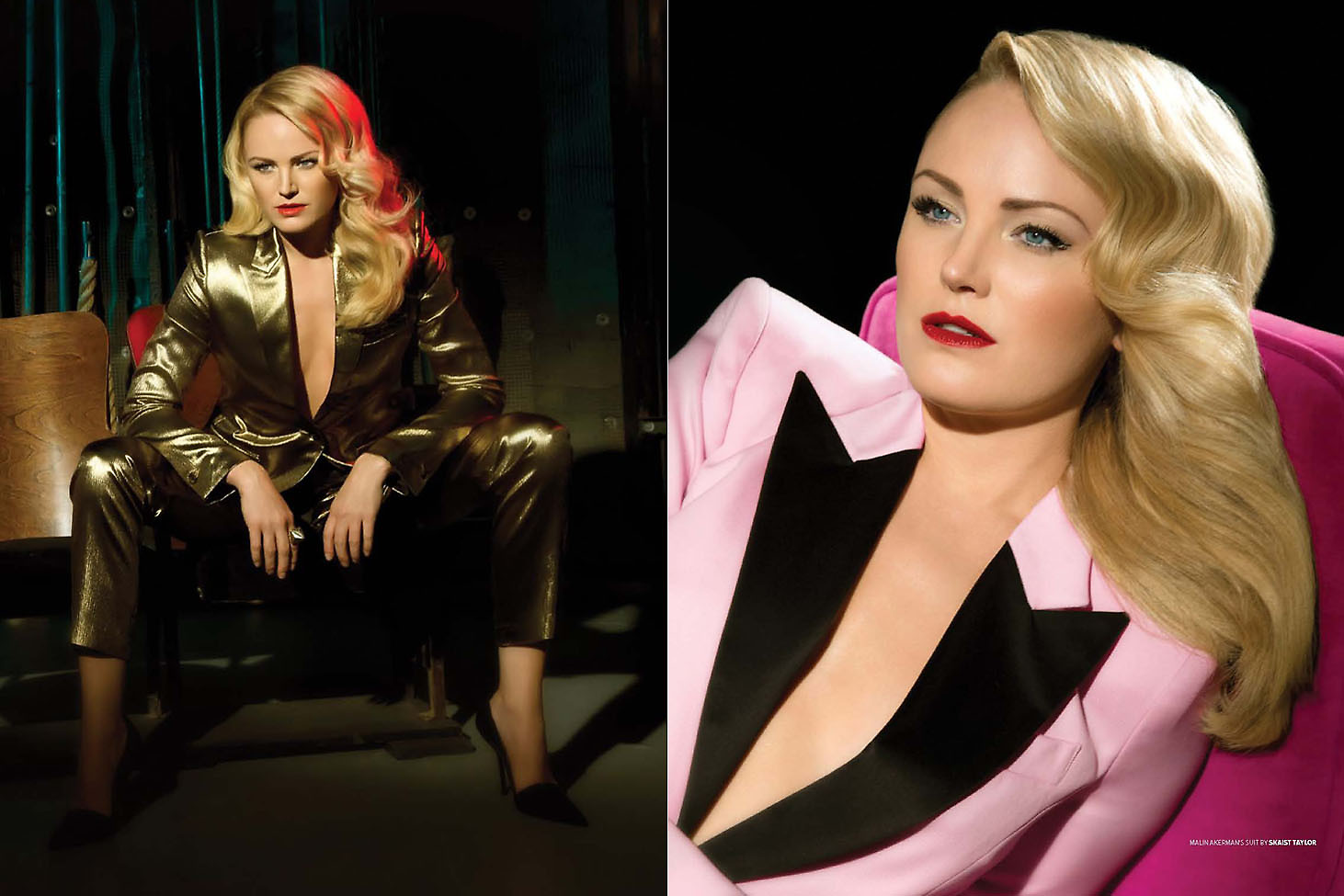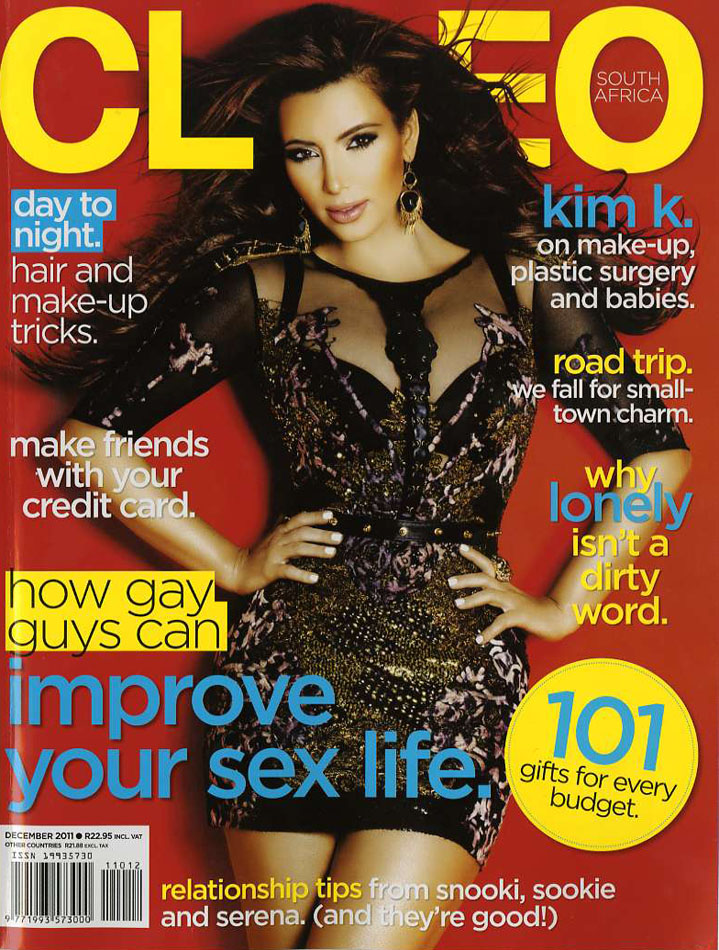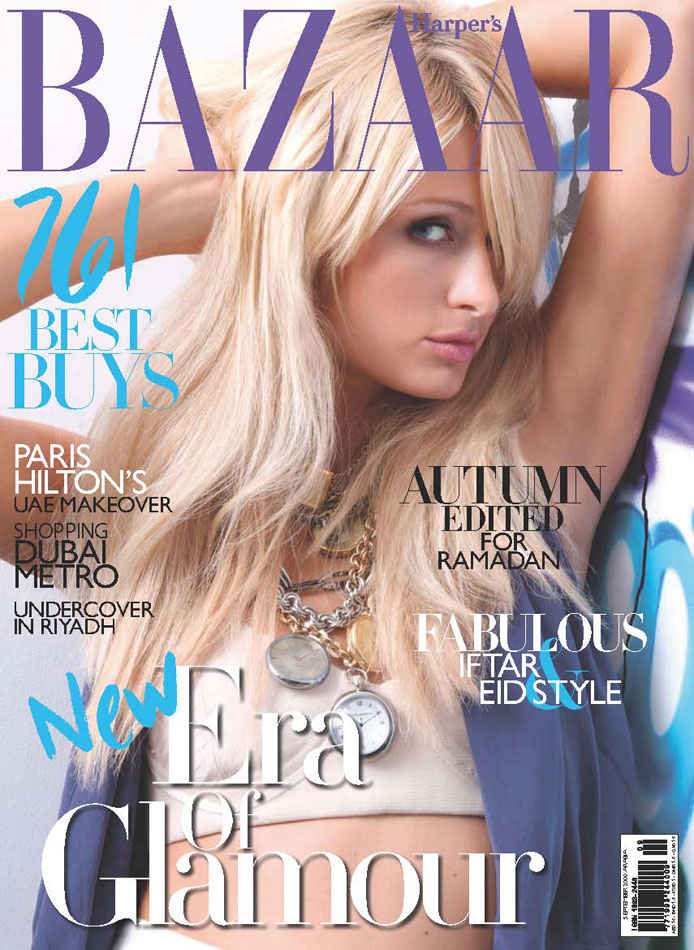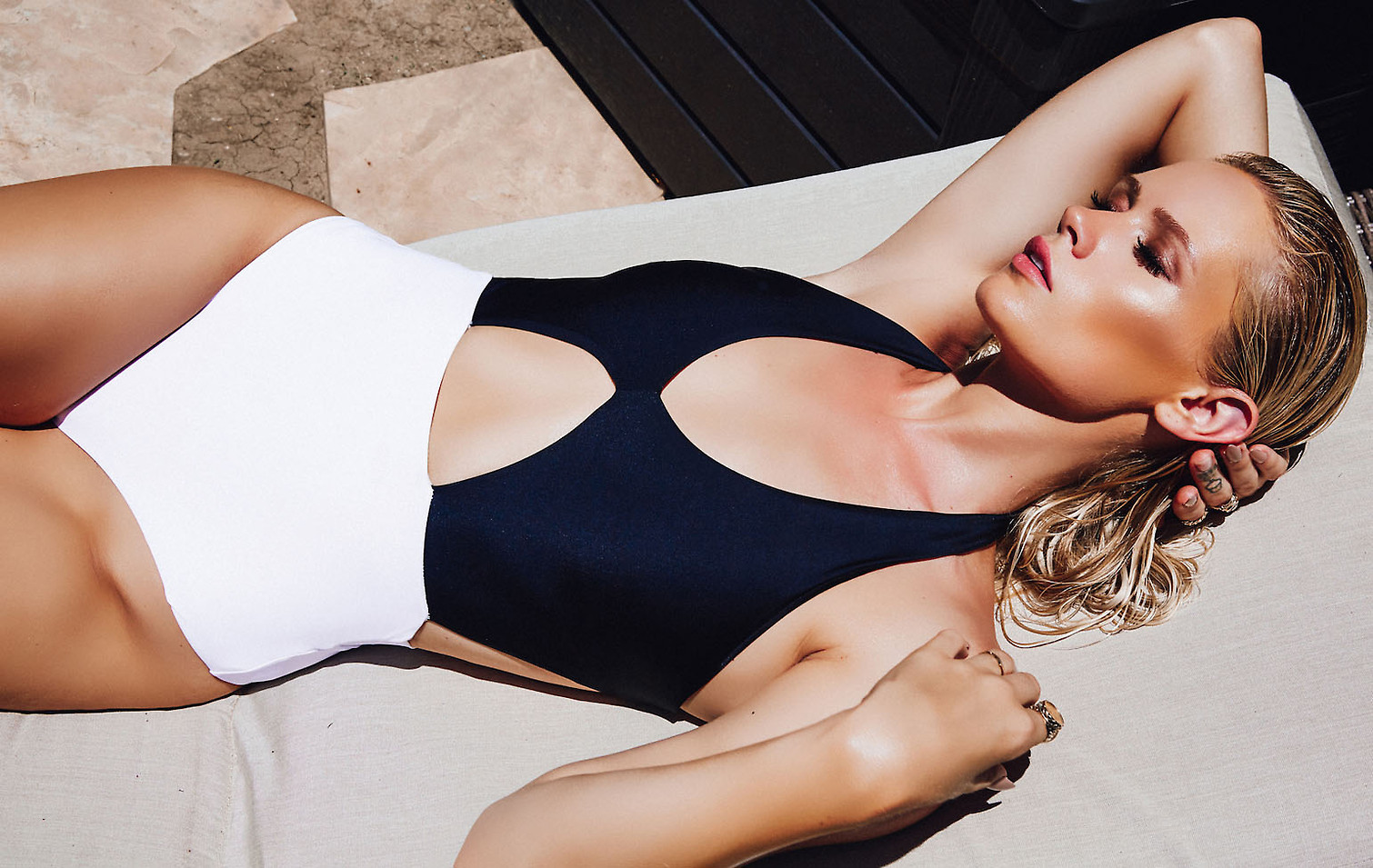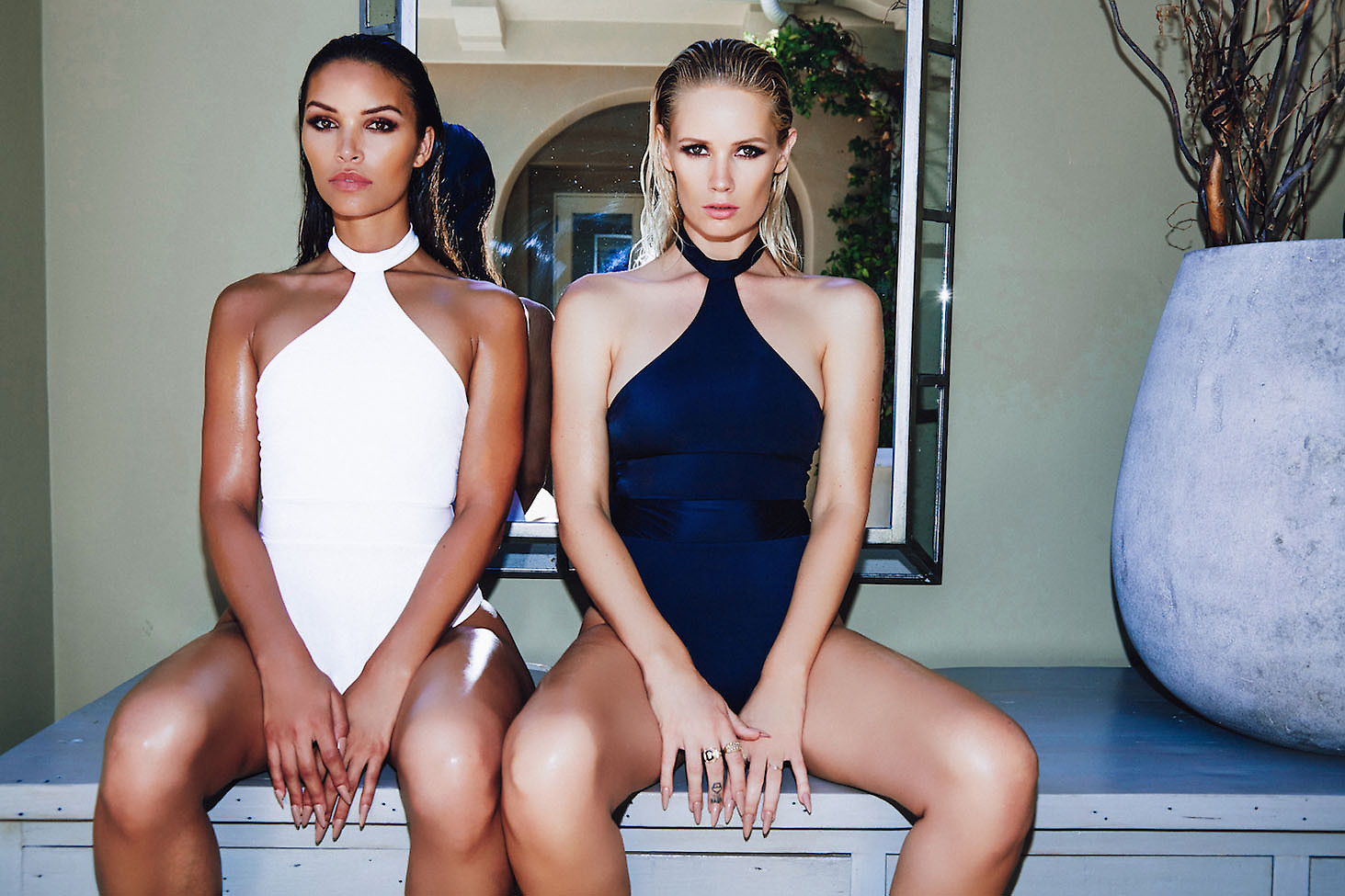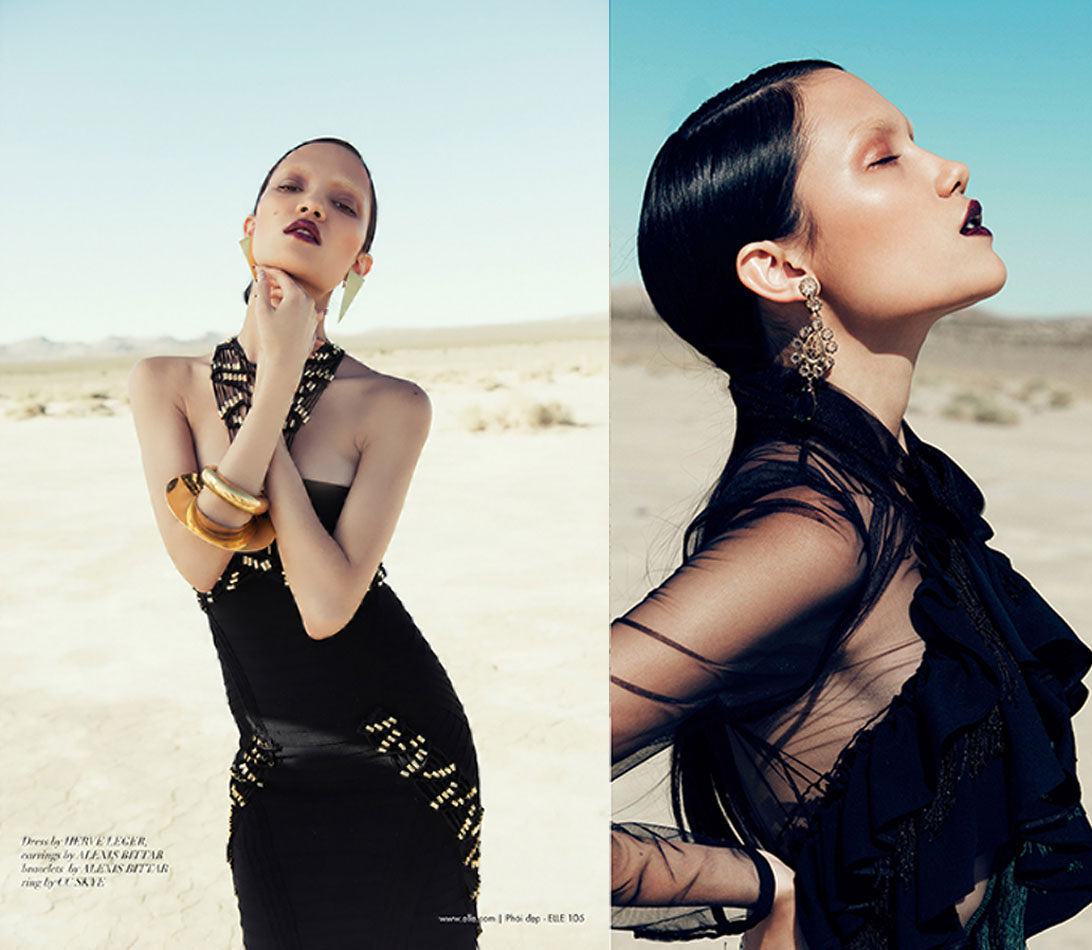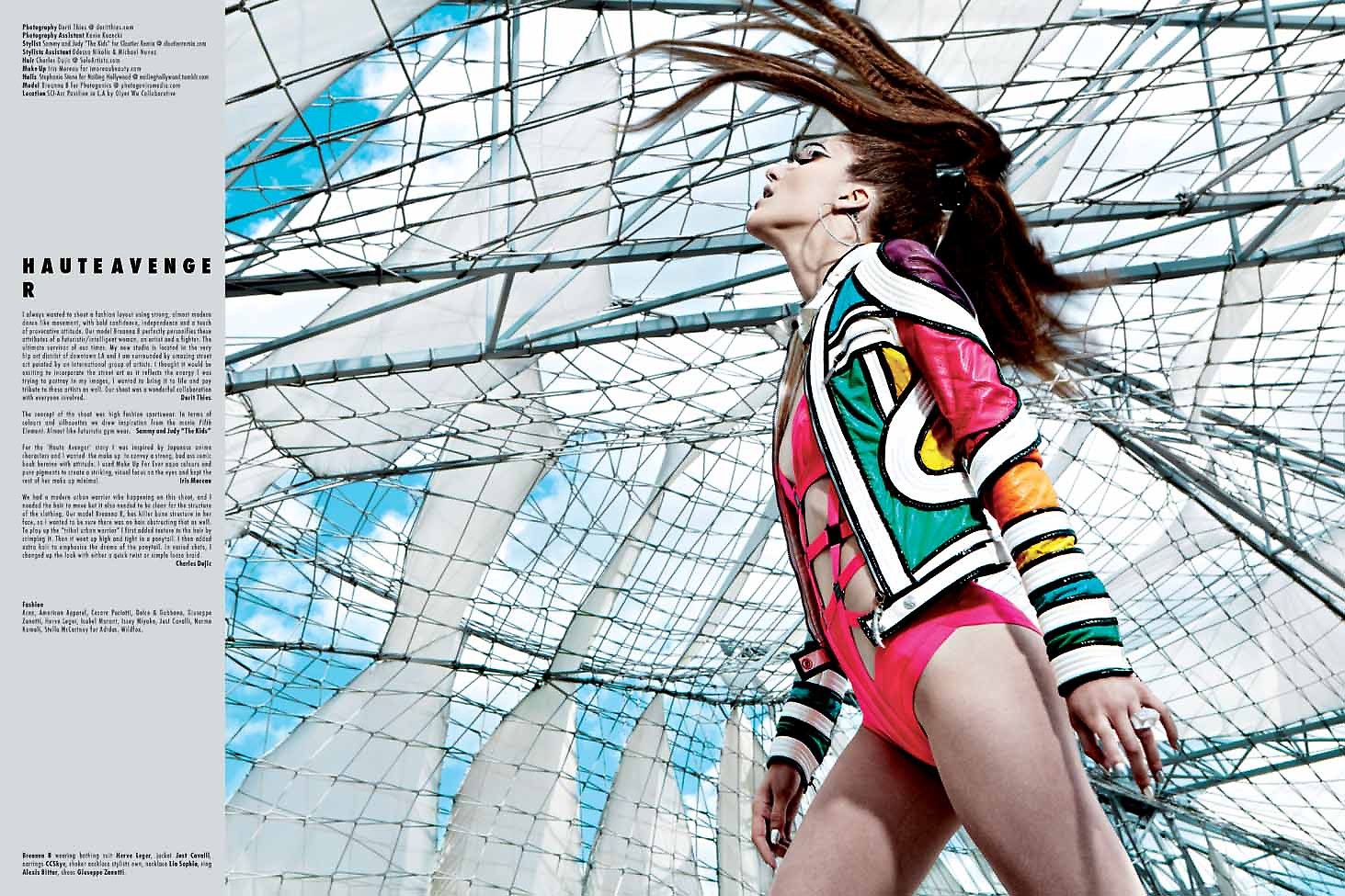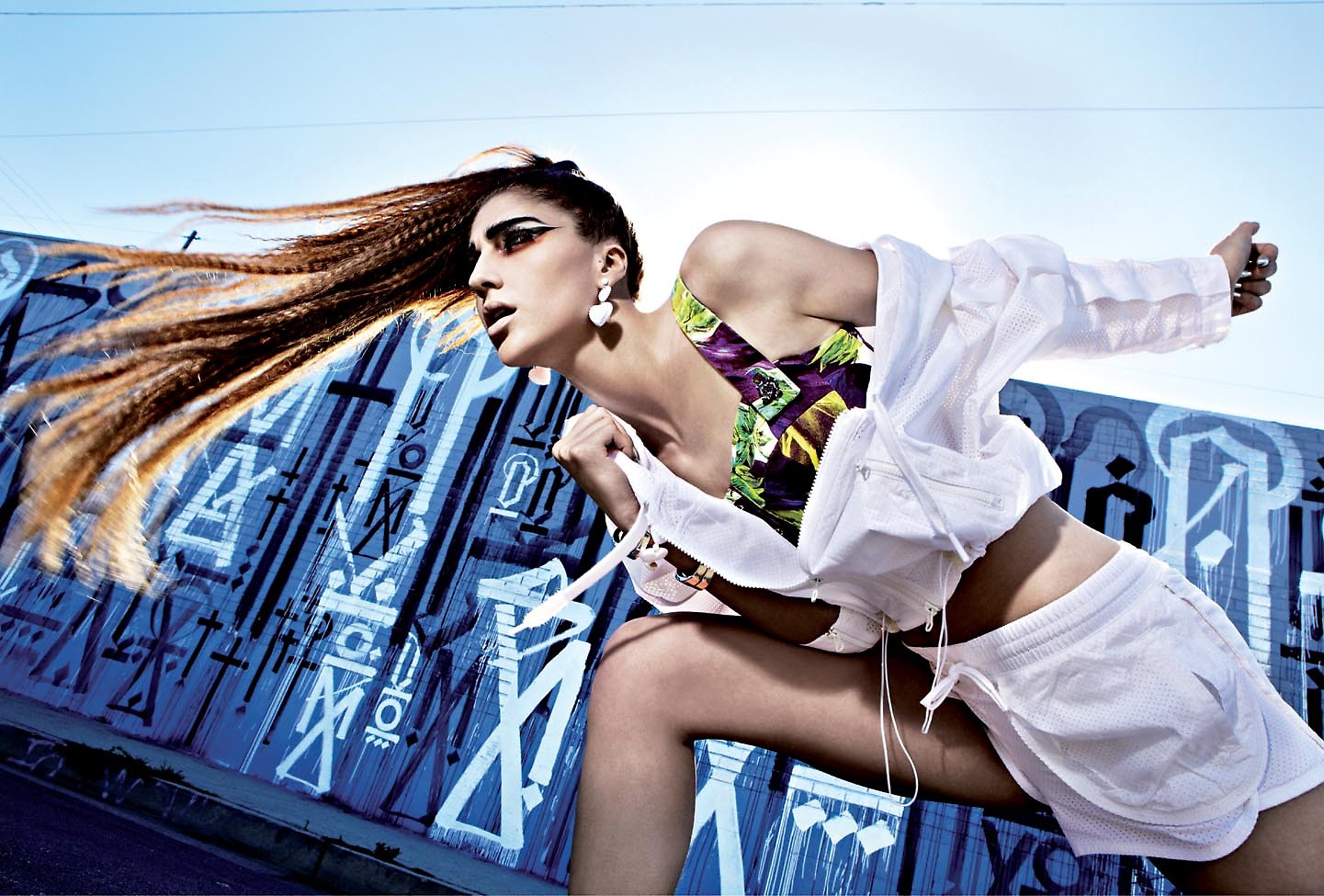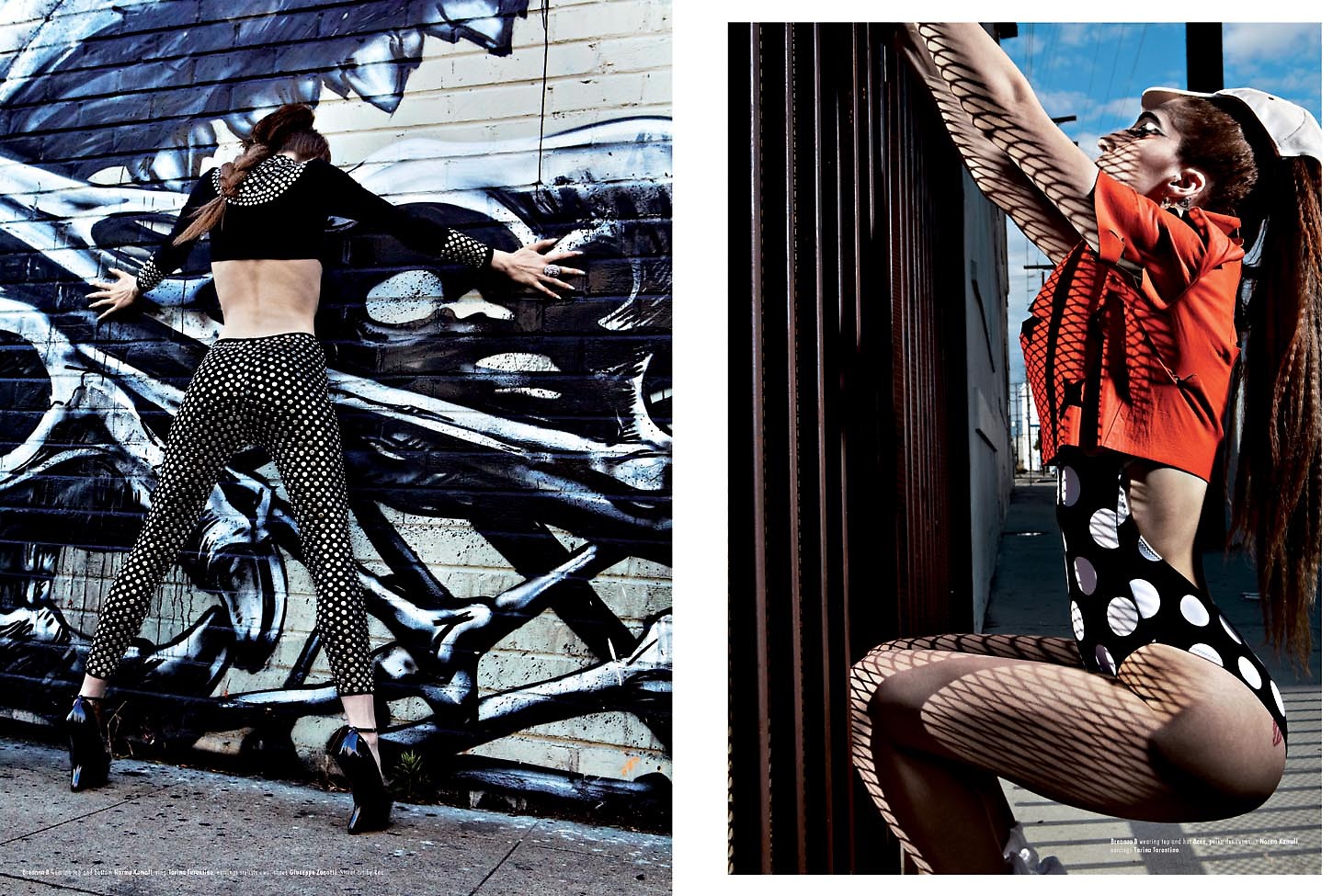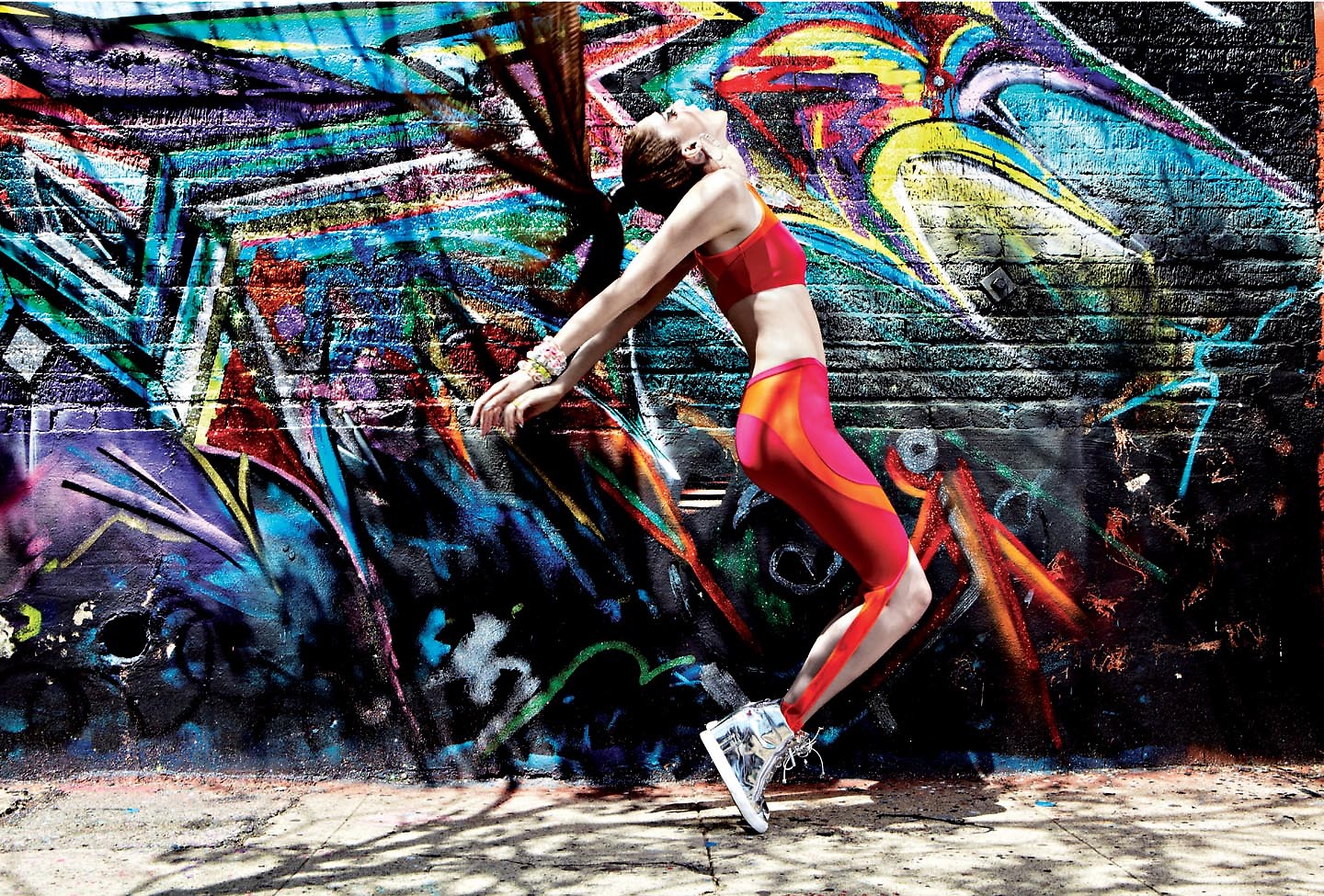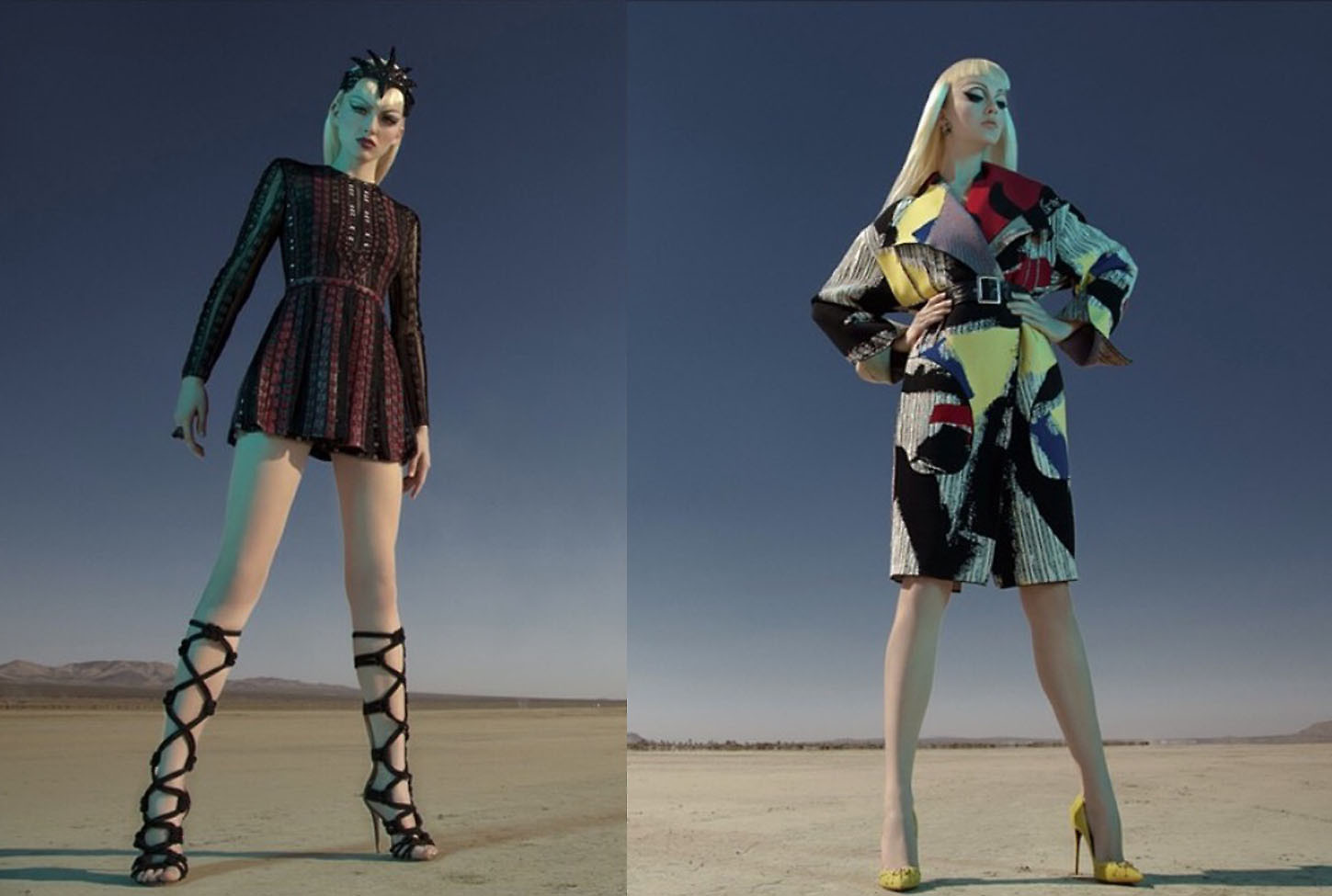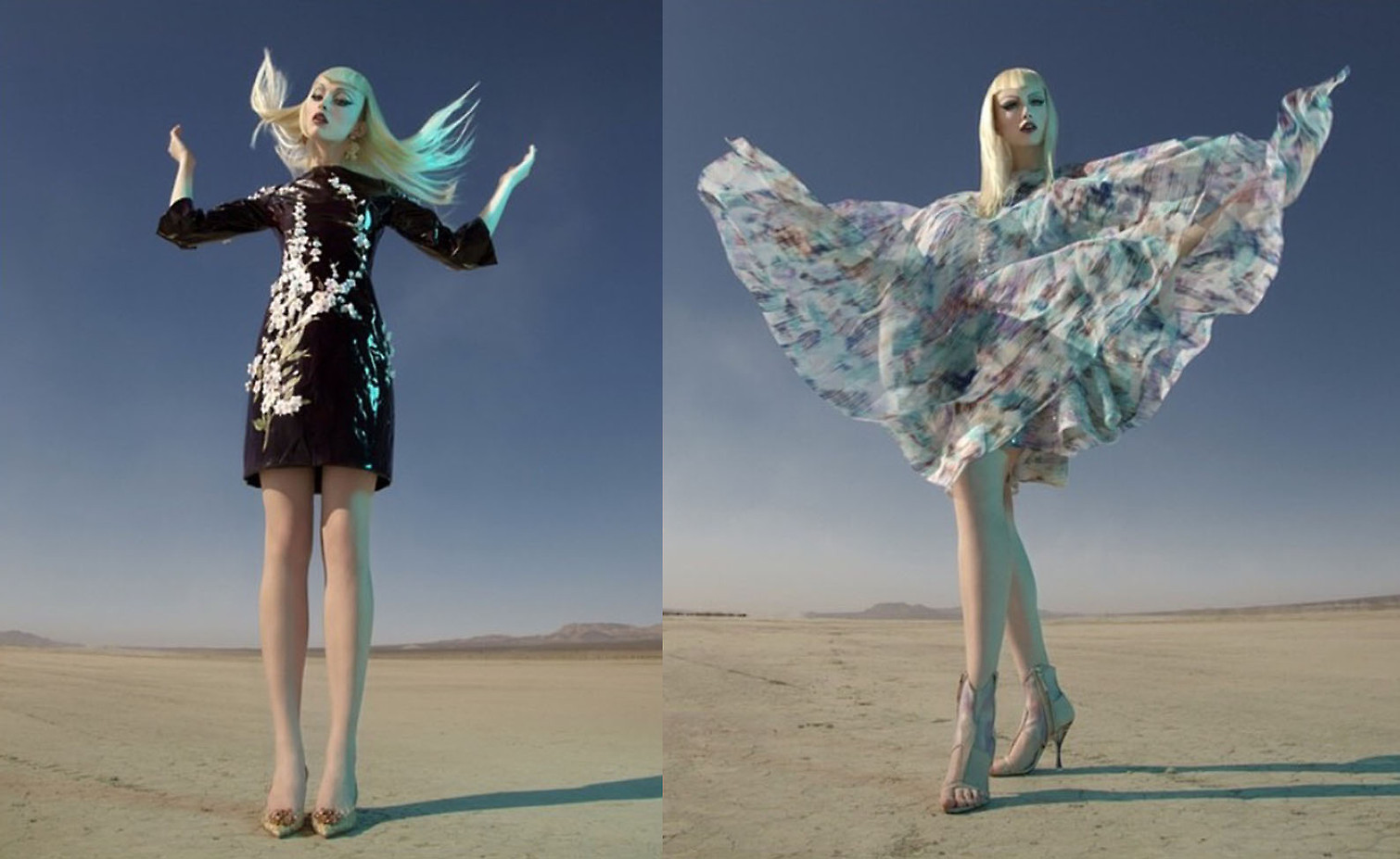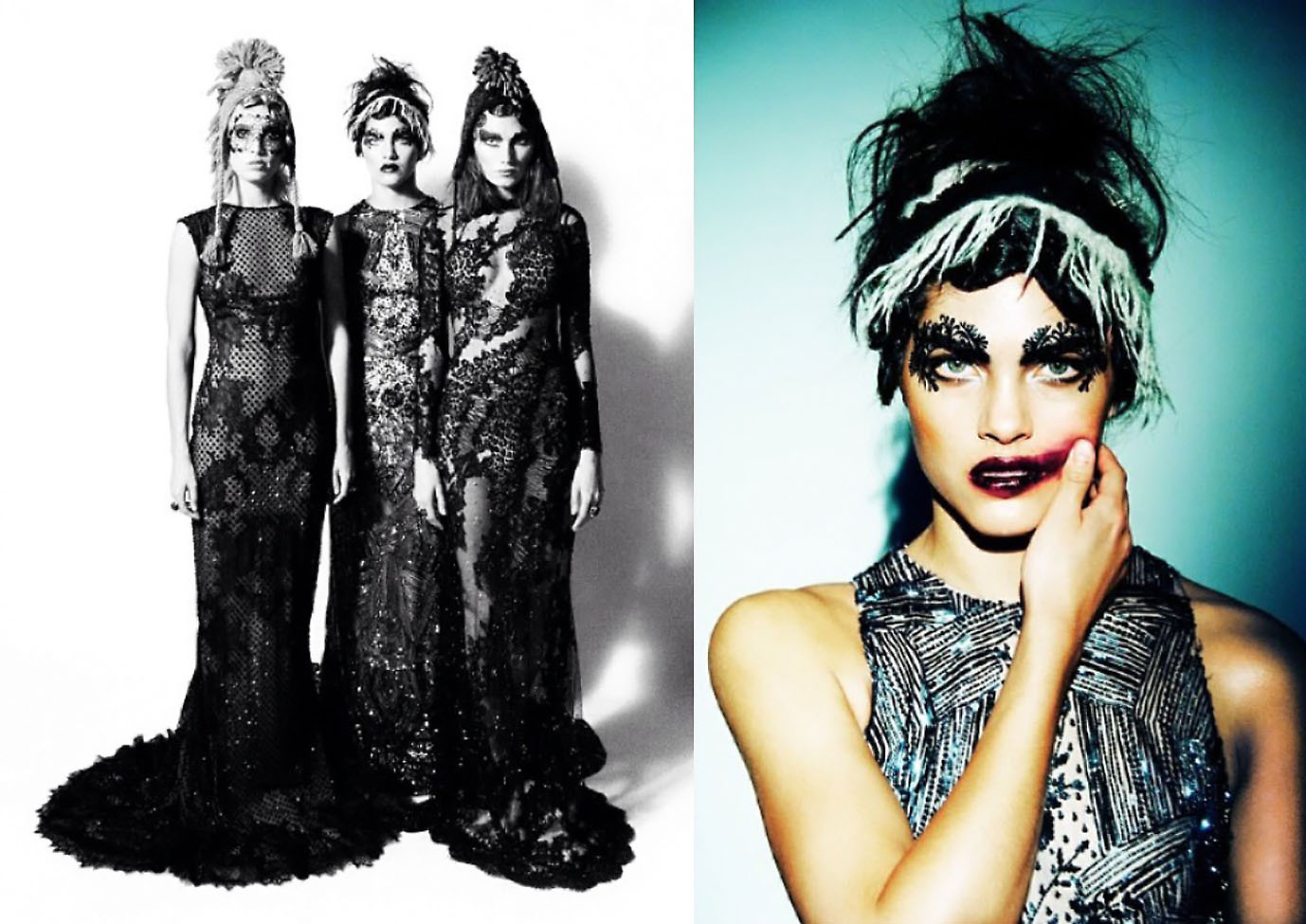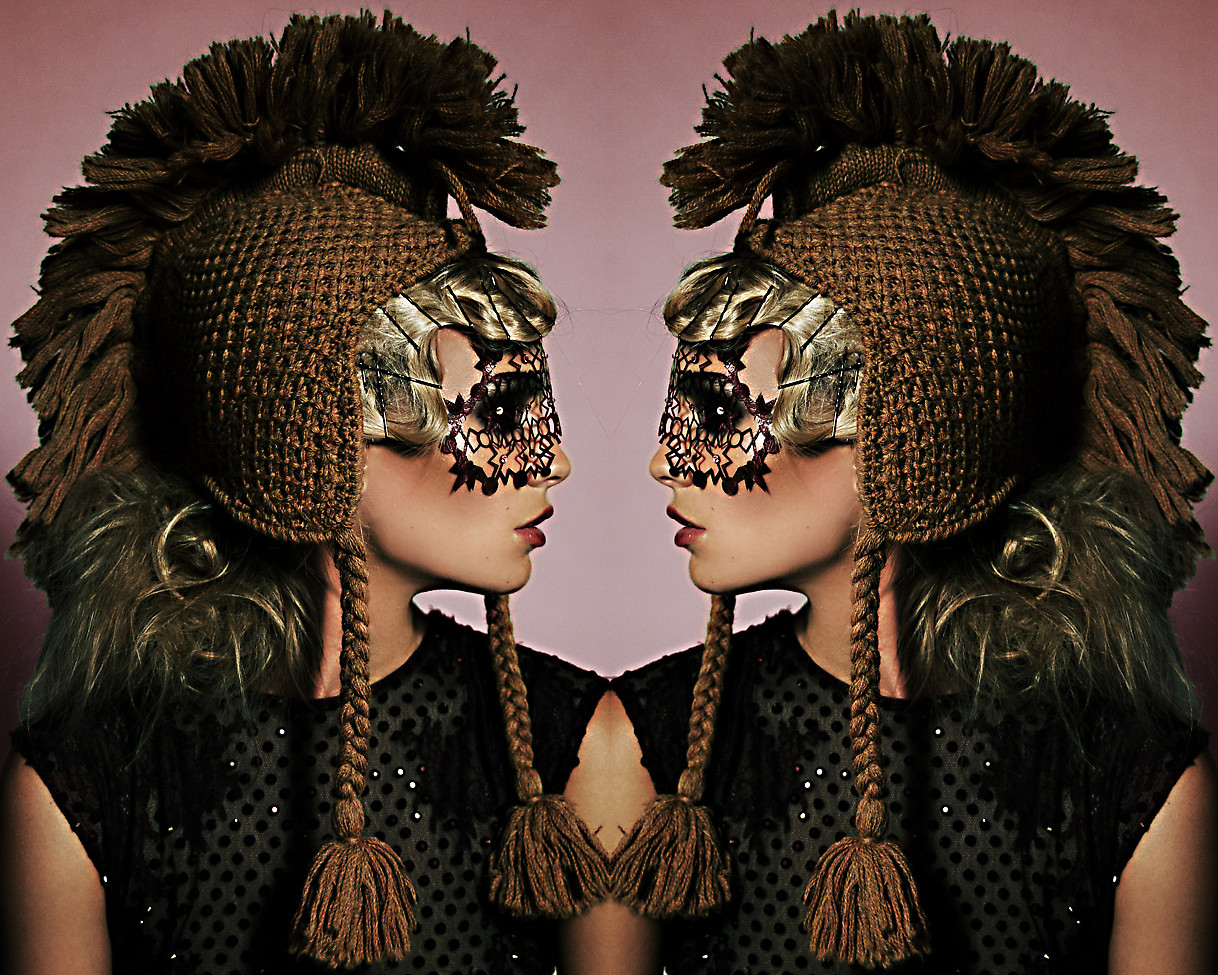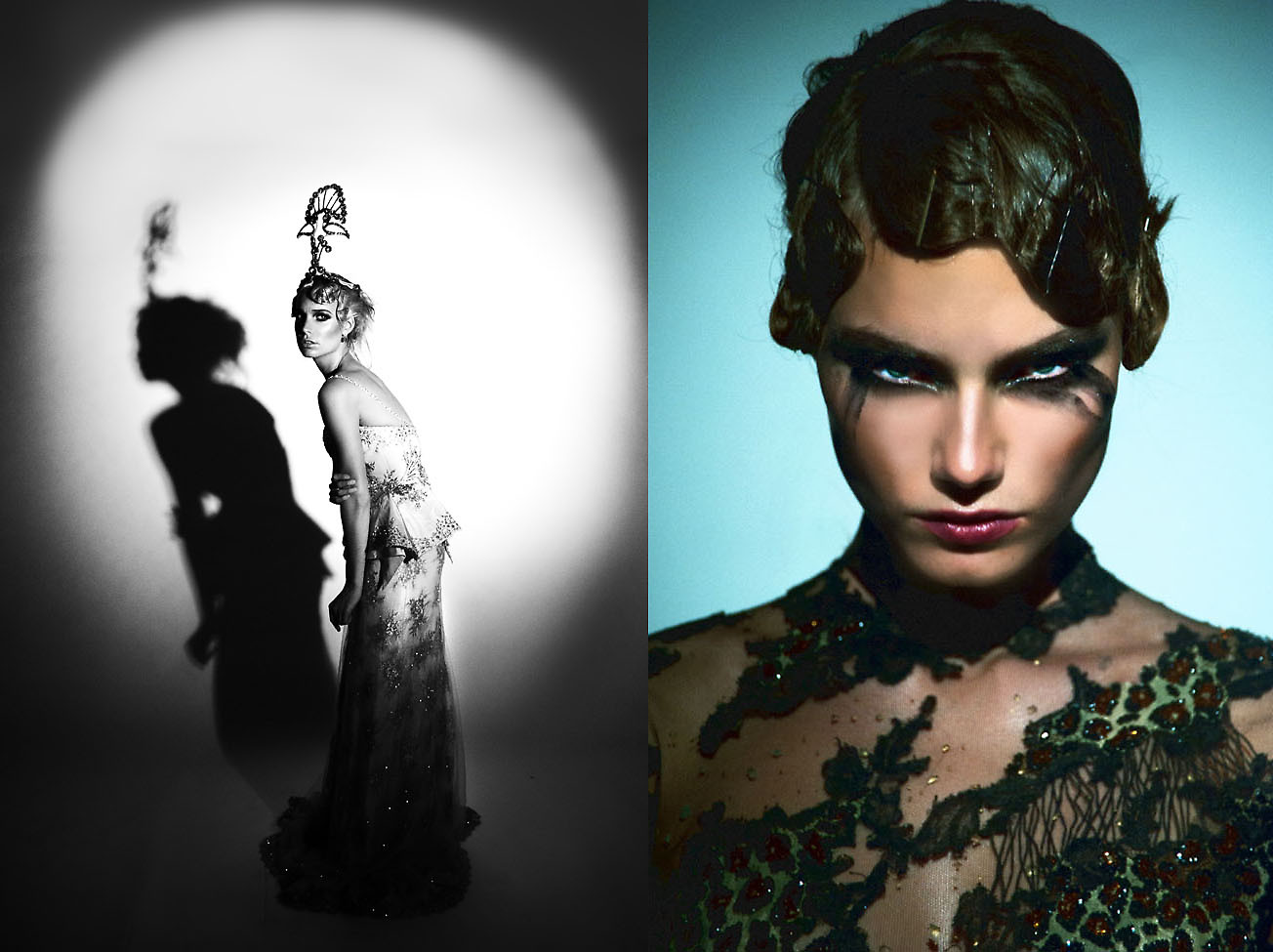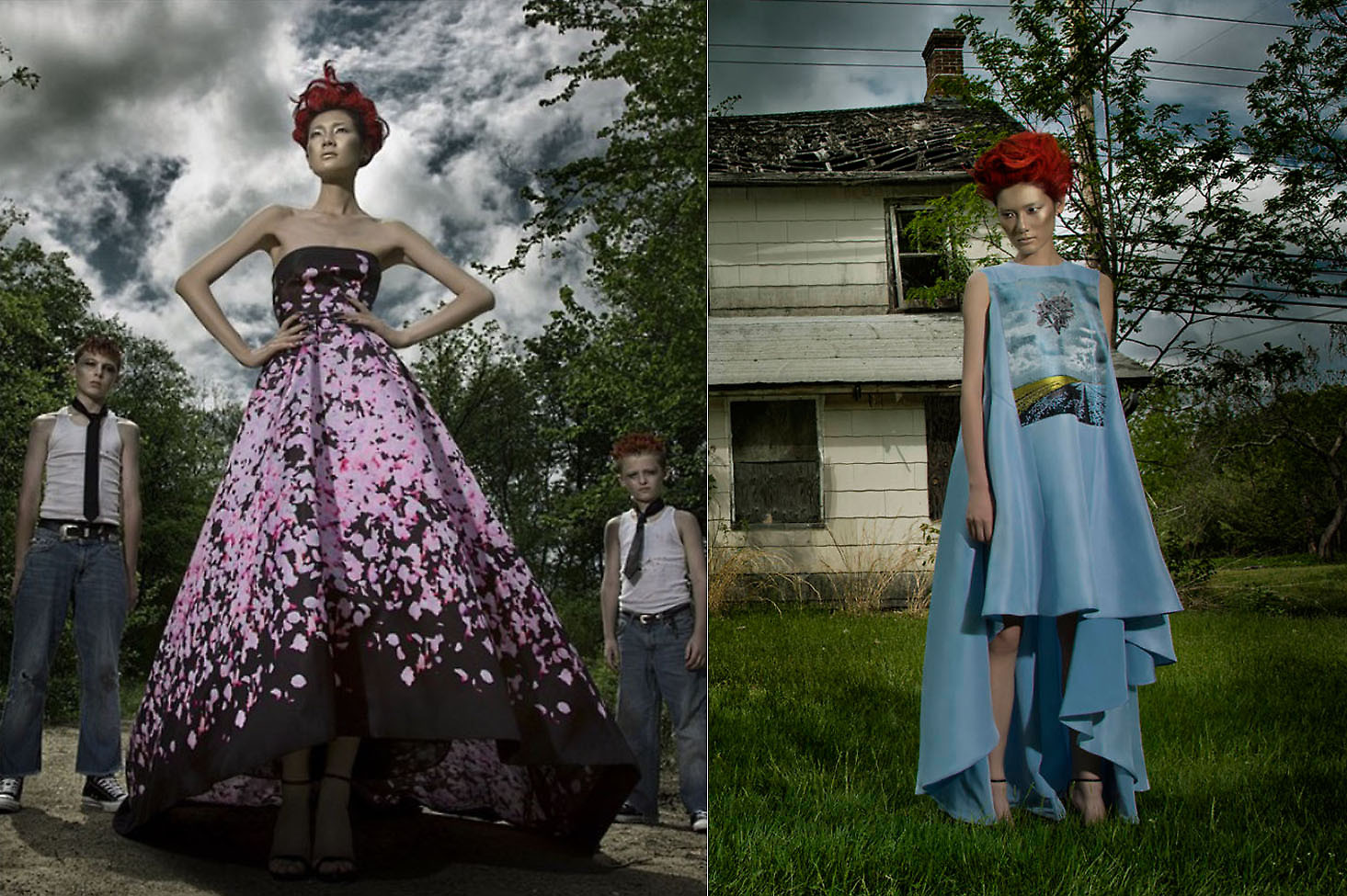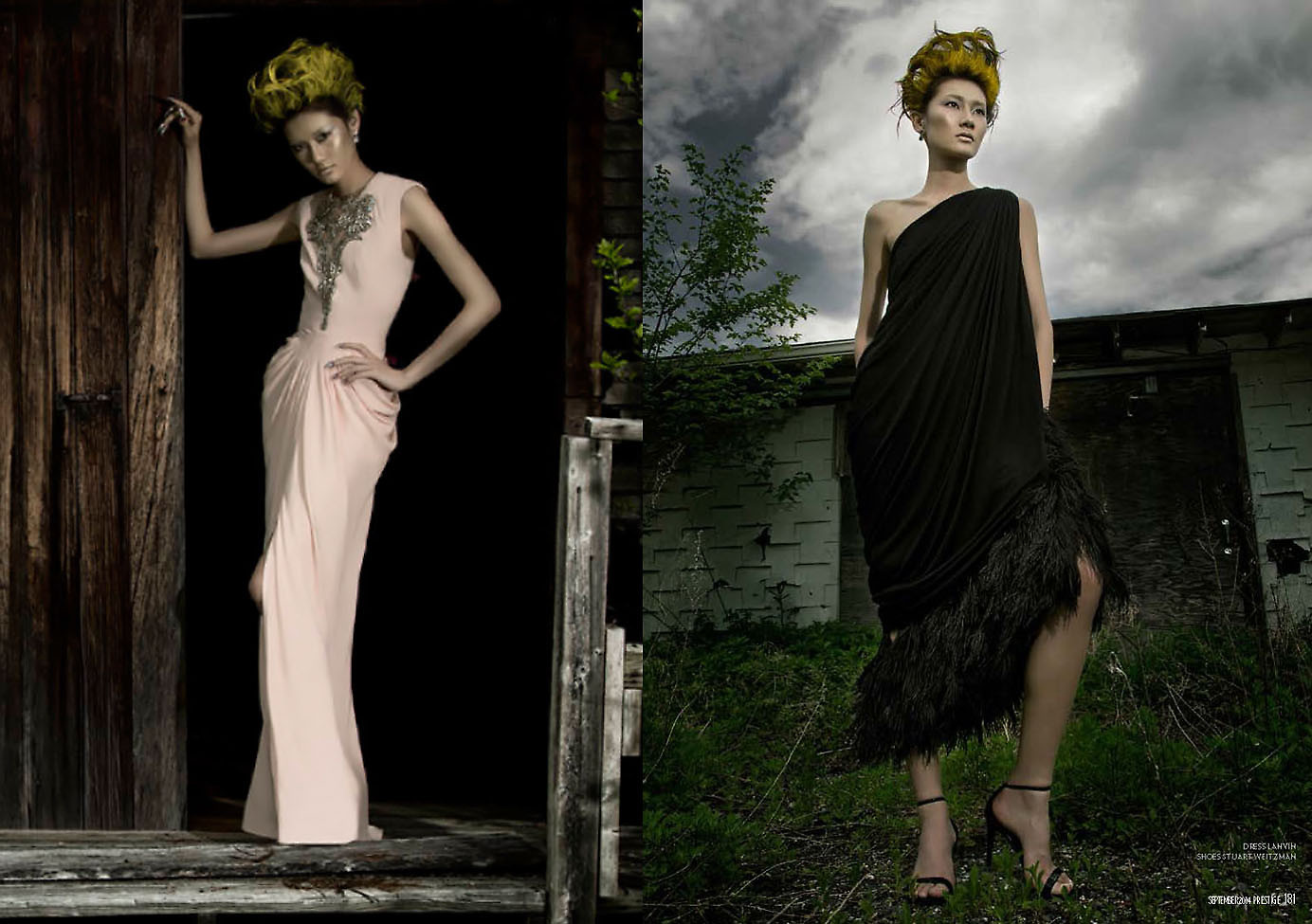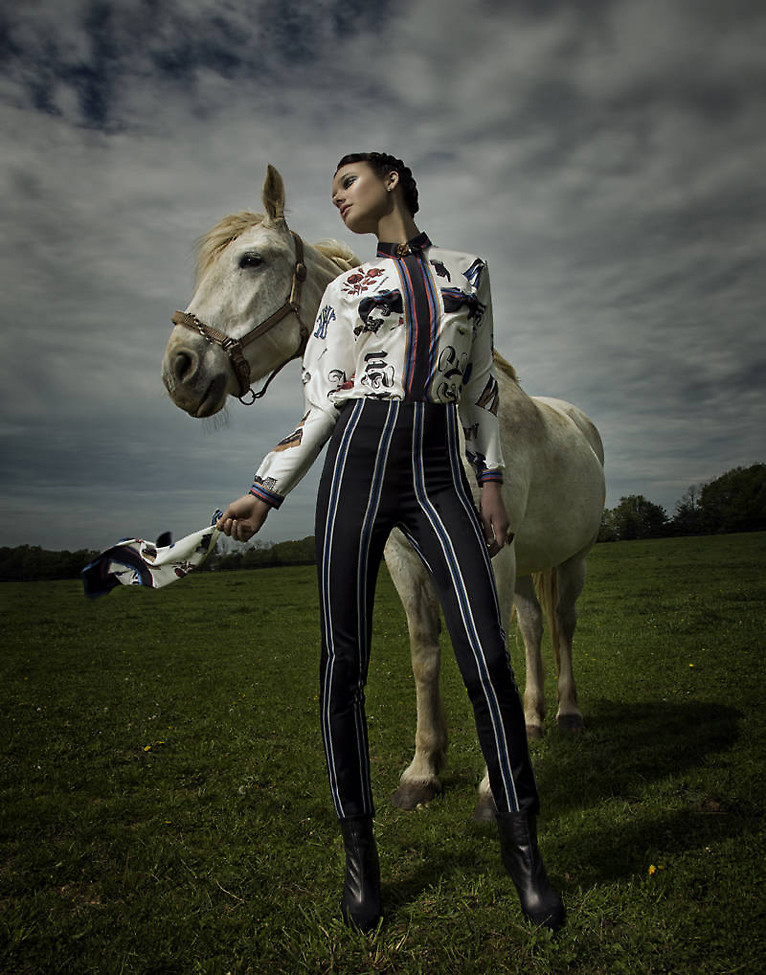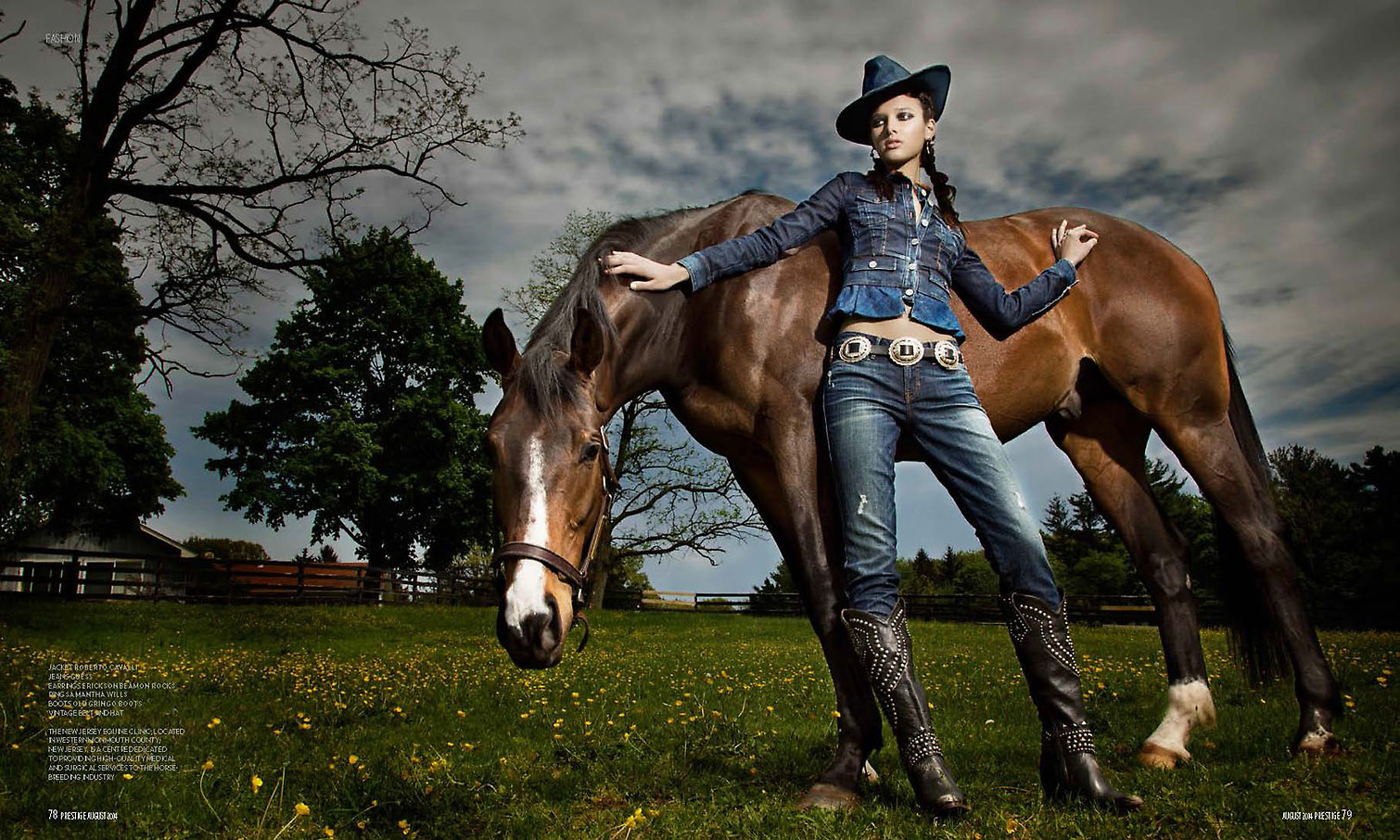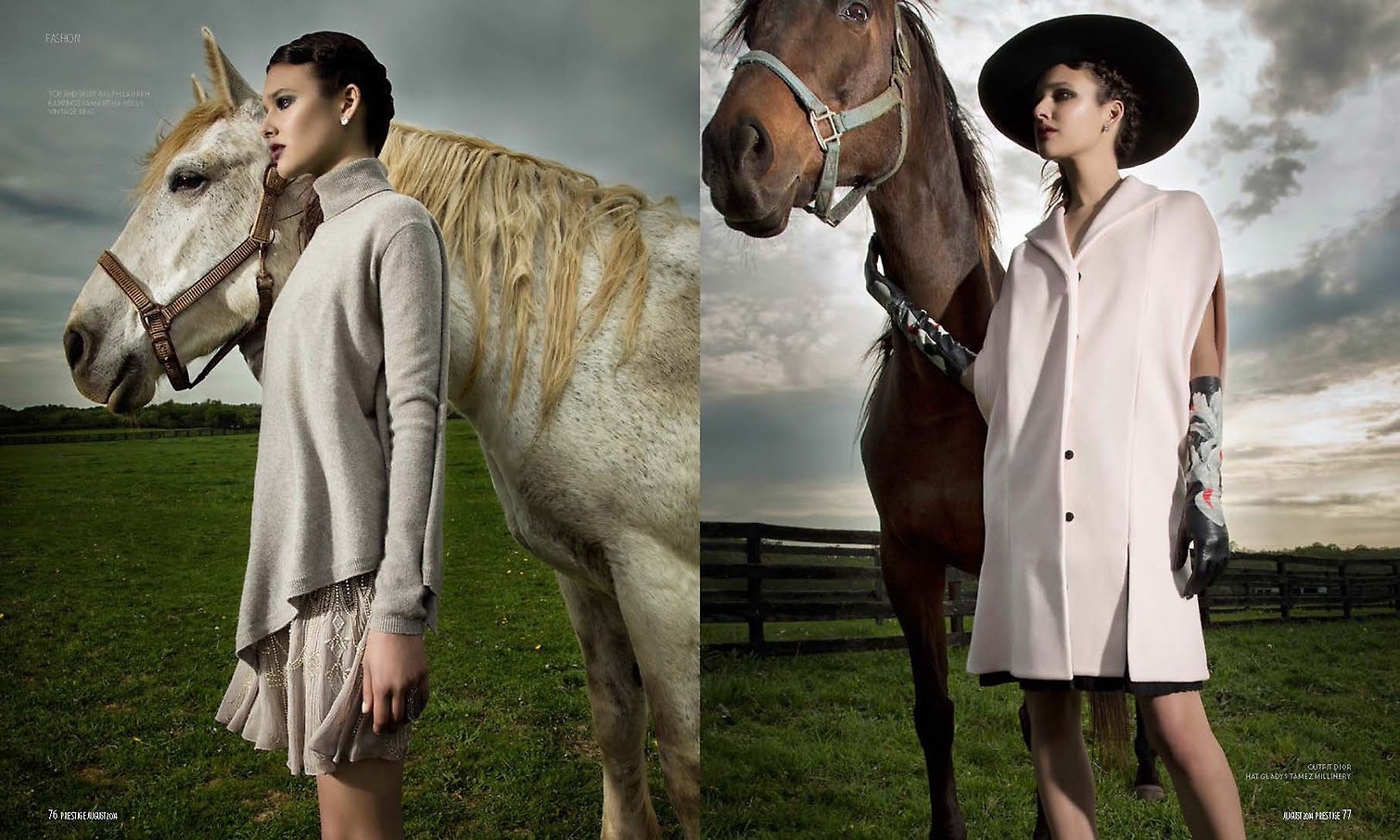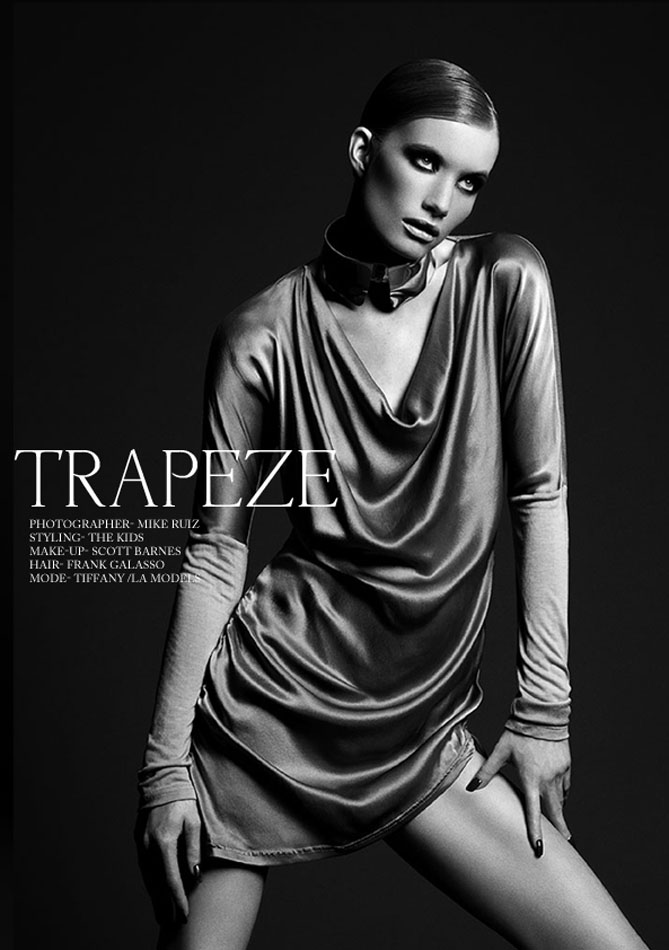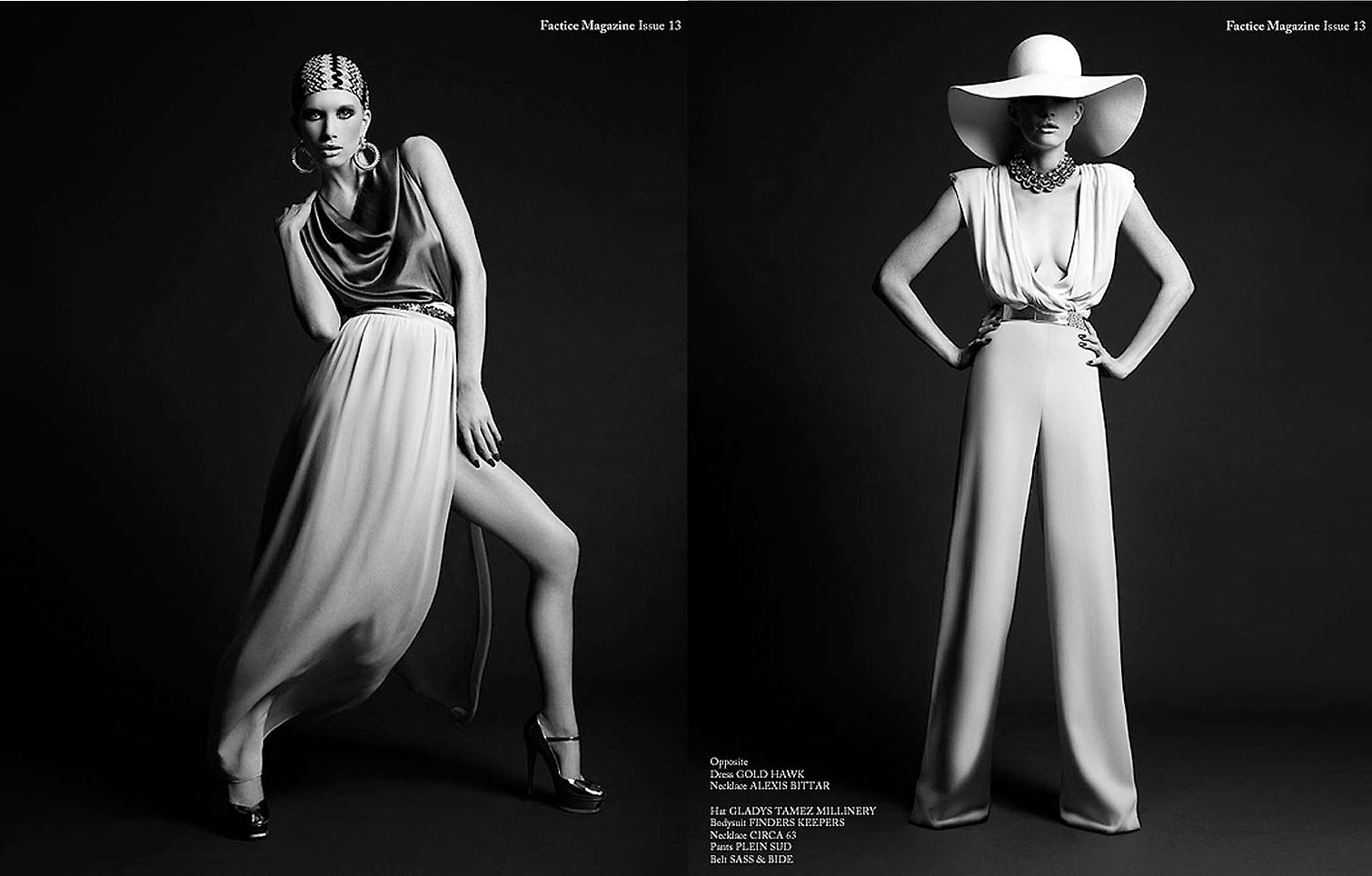 Red Carpet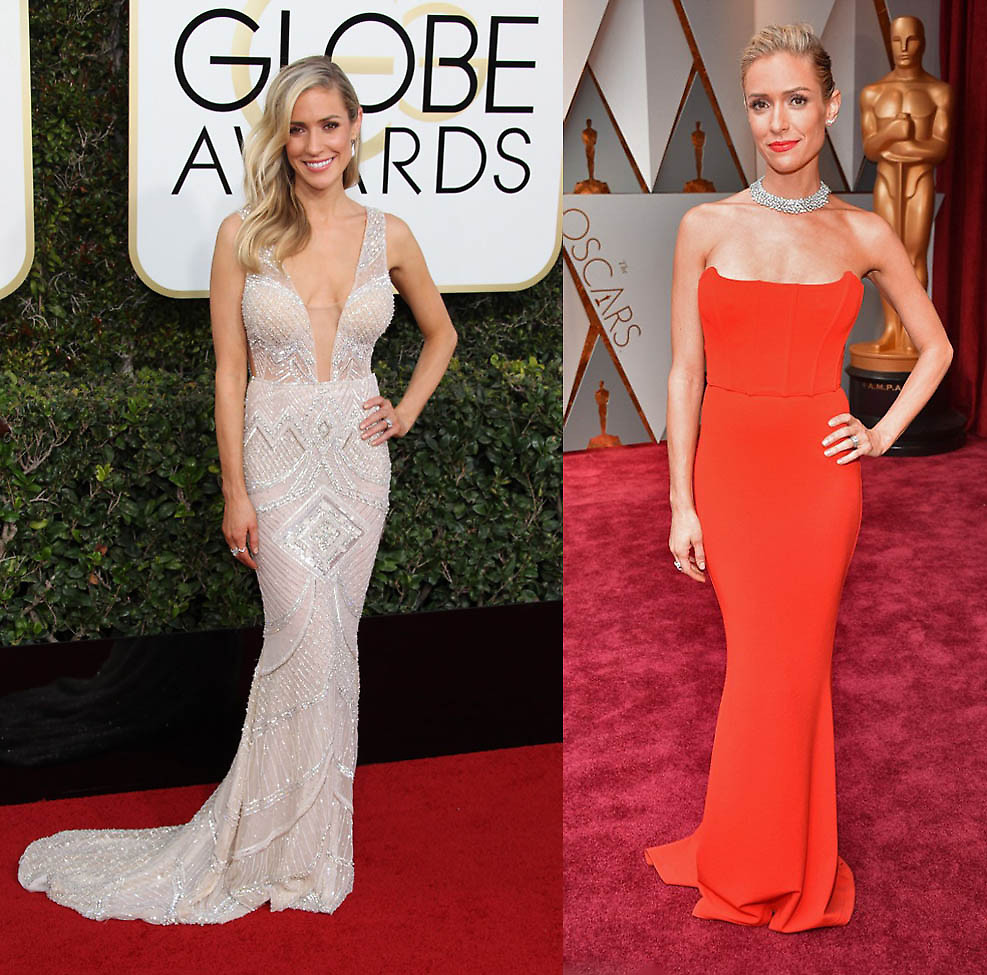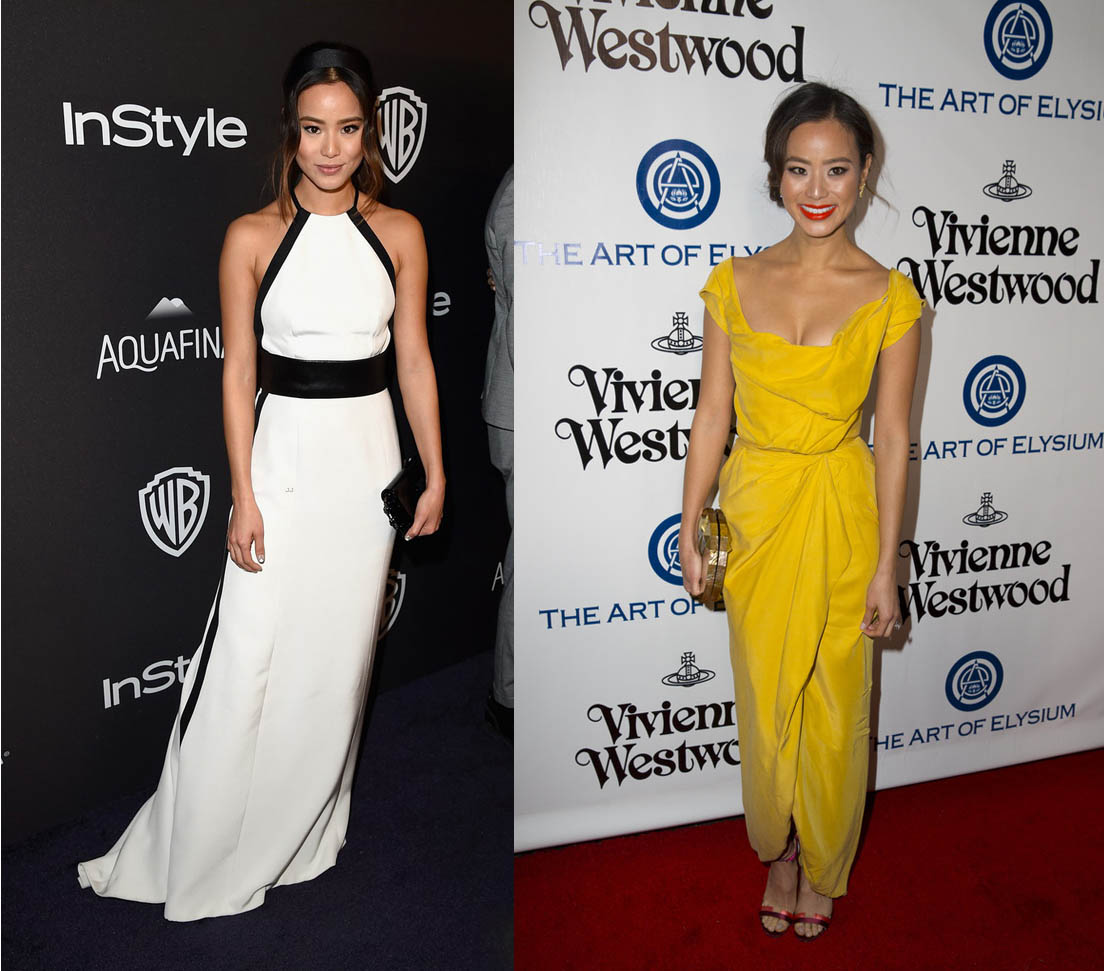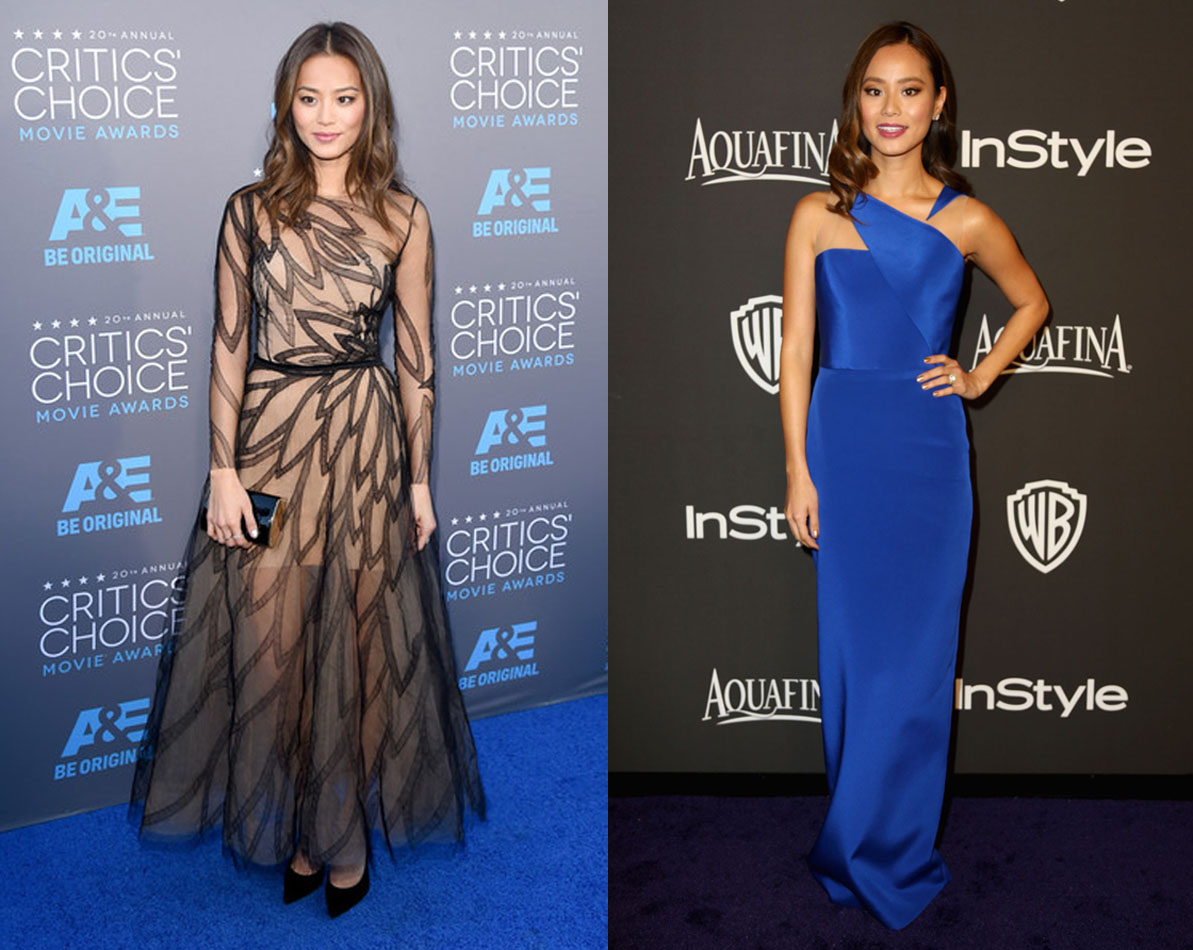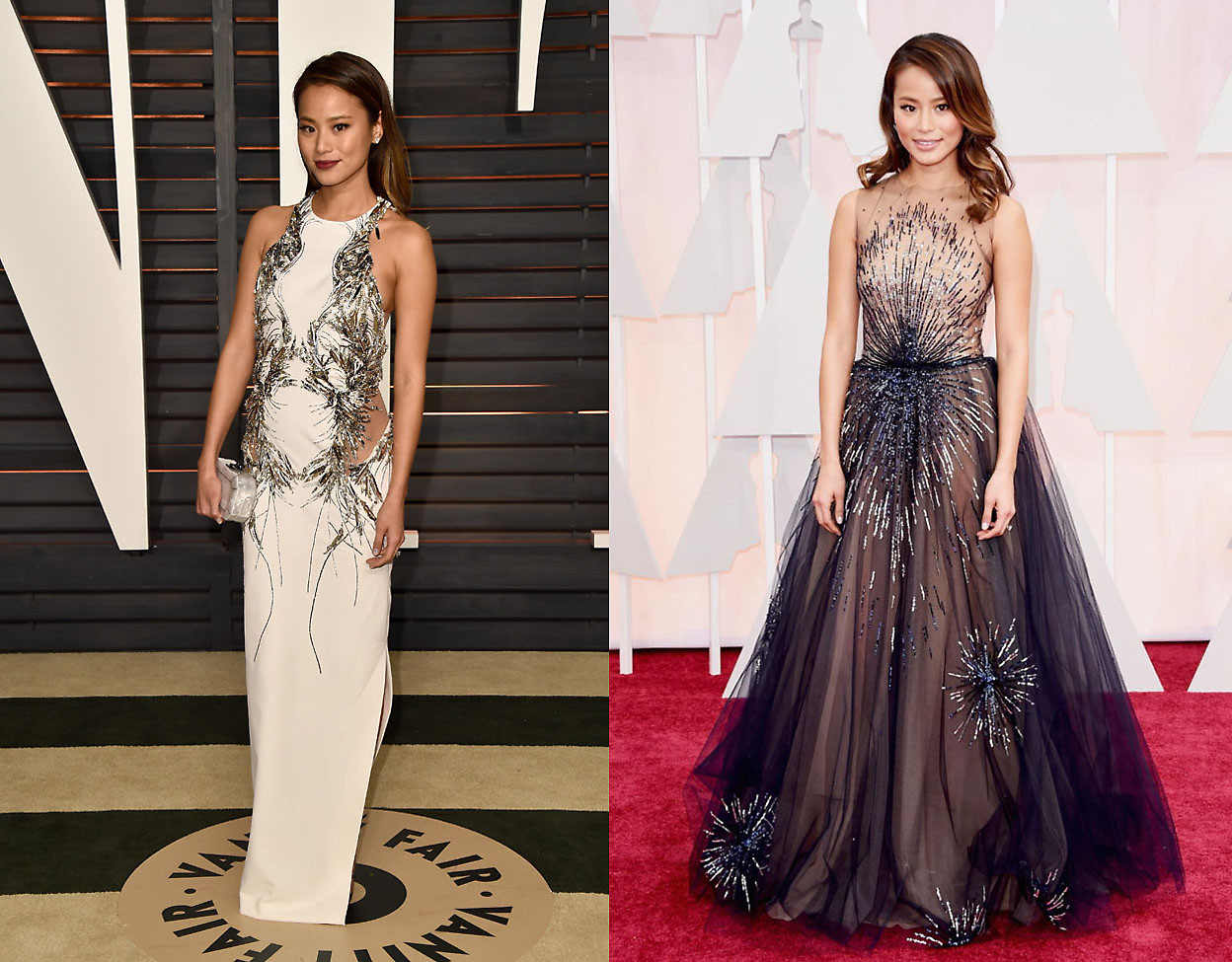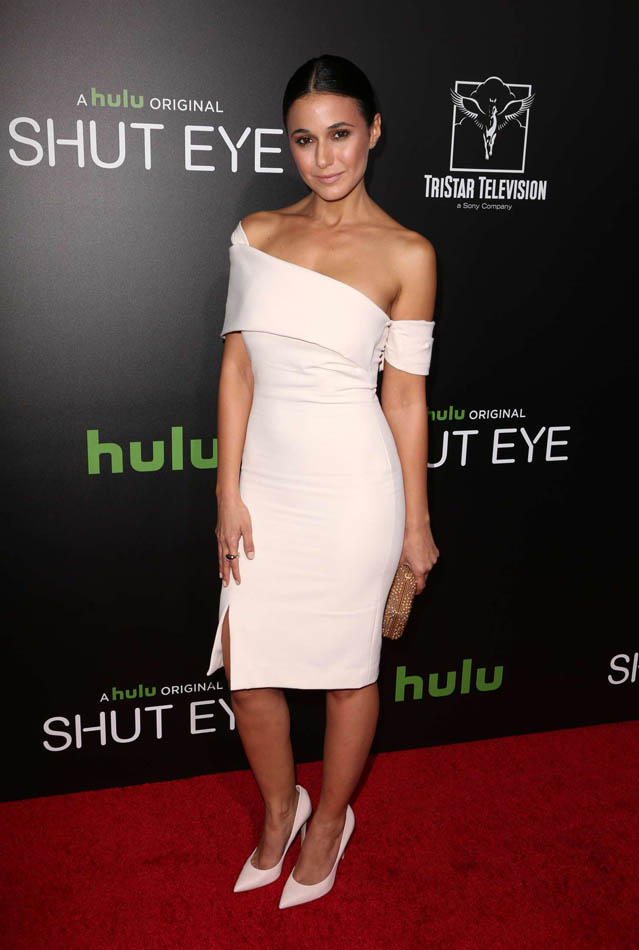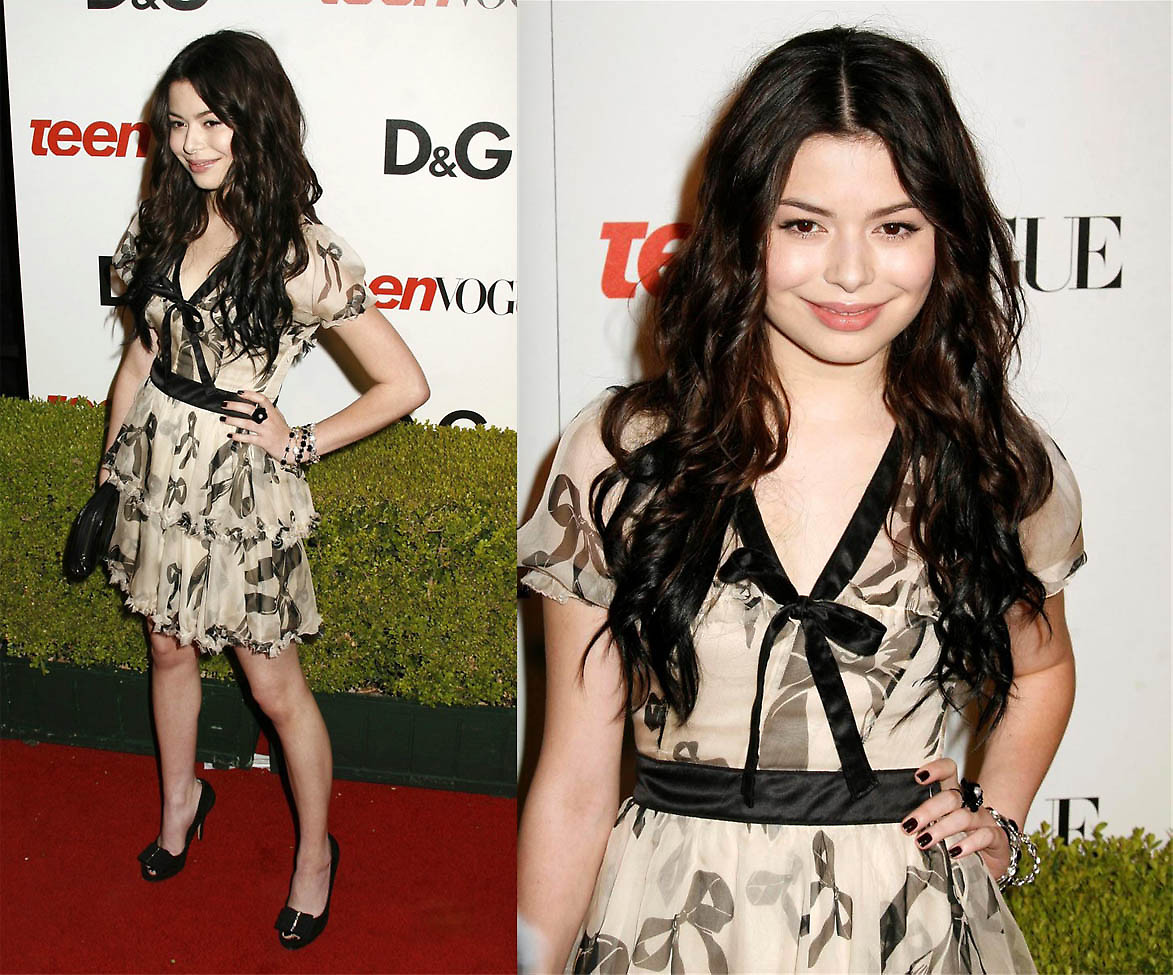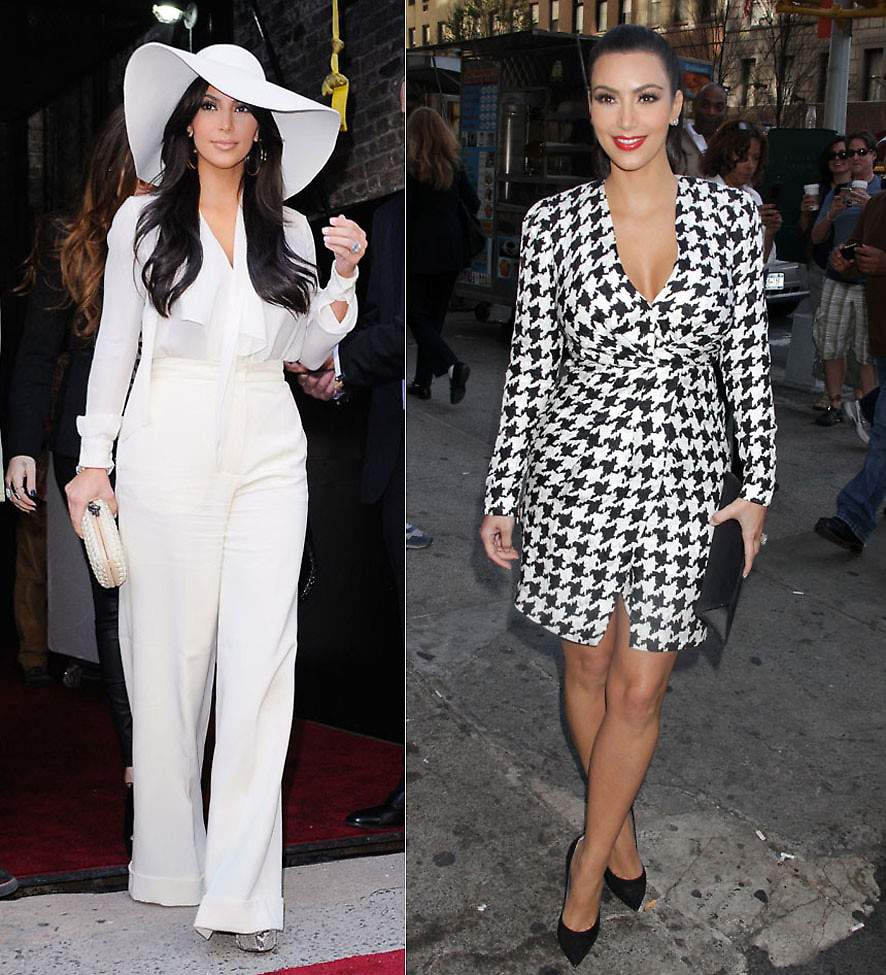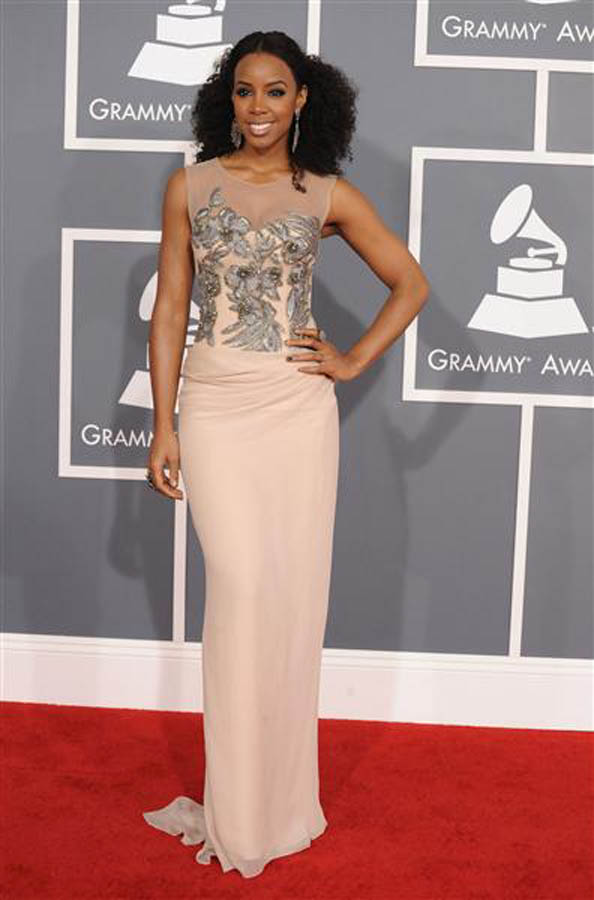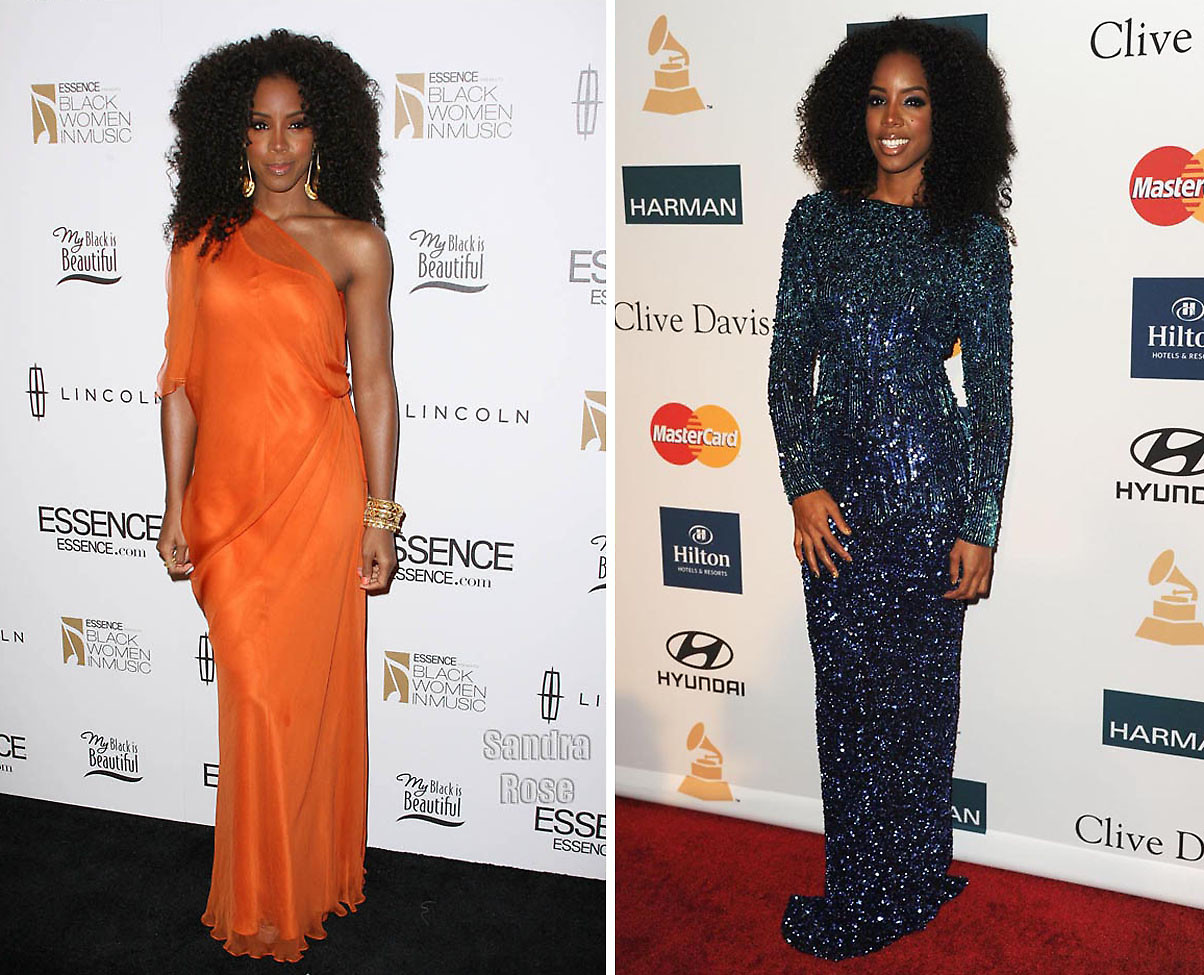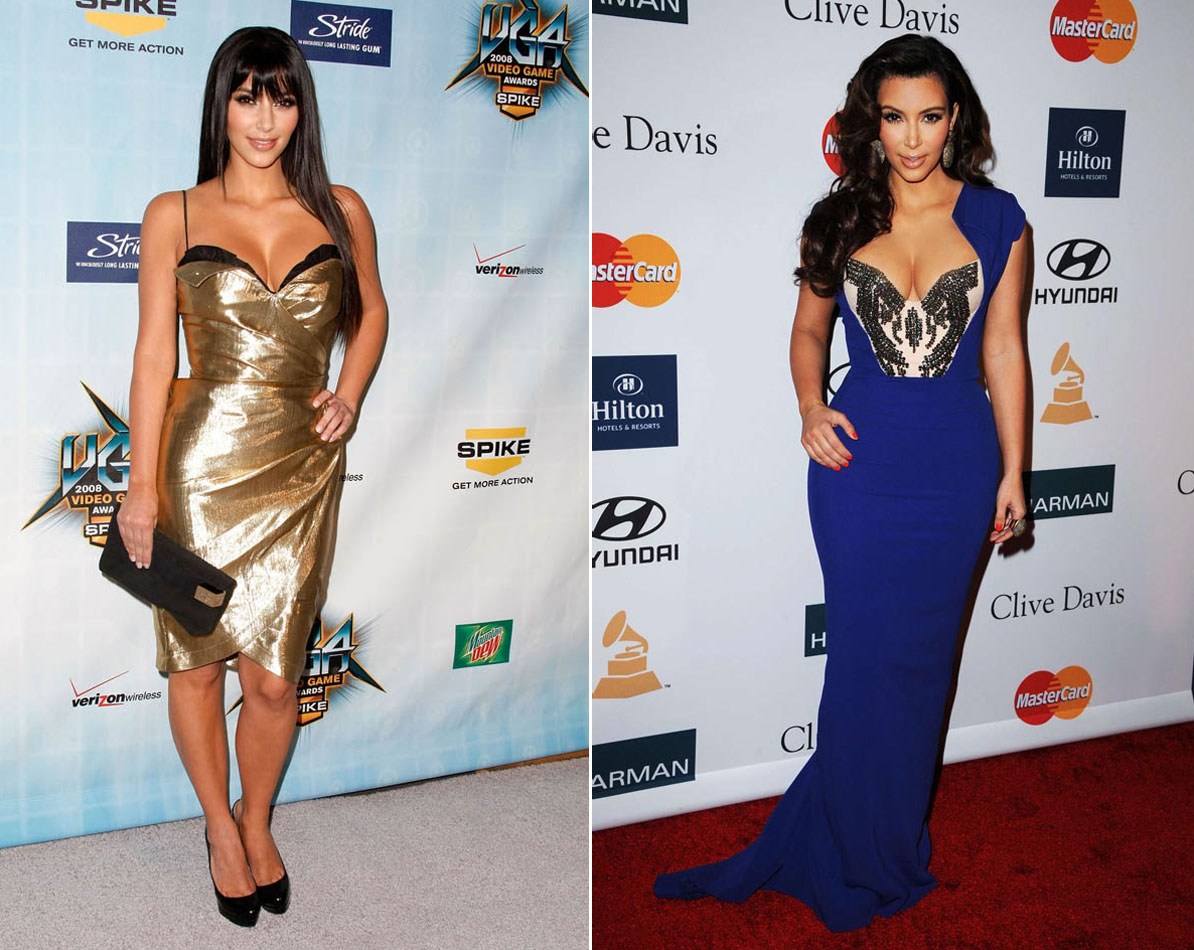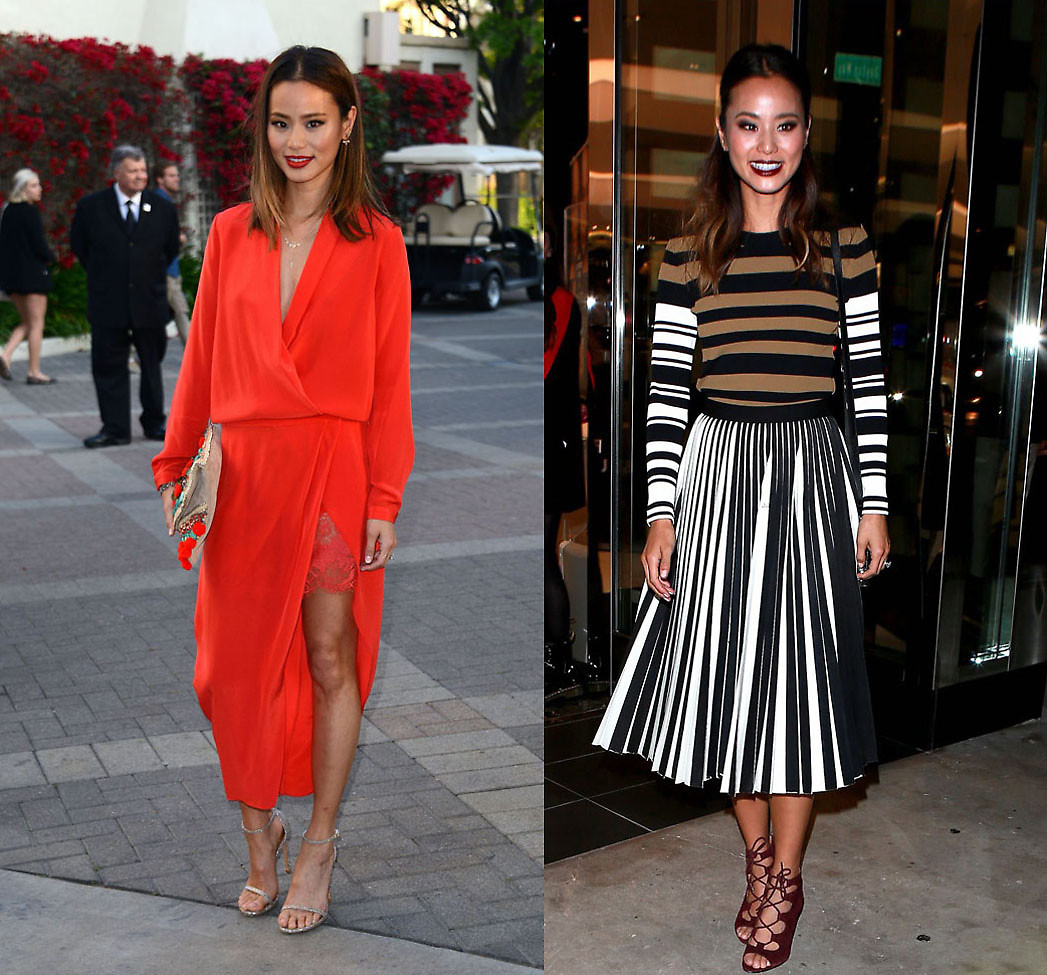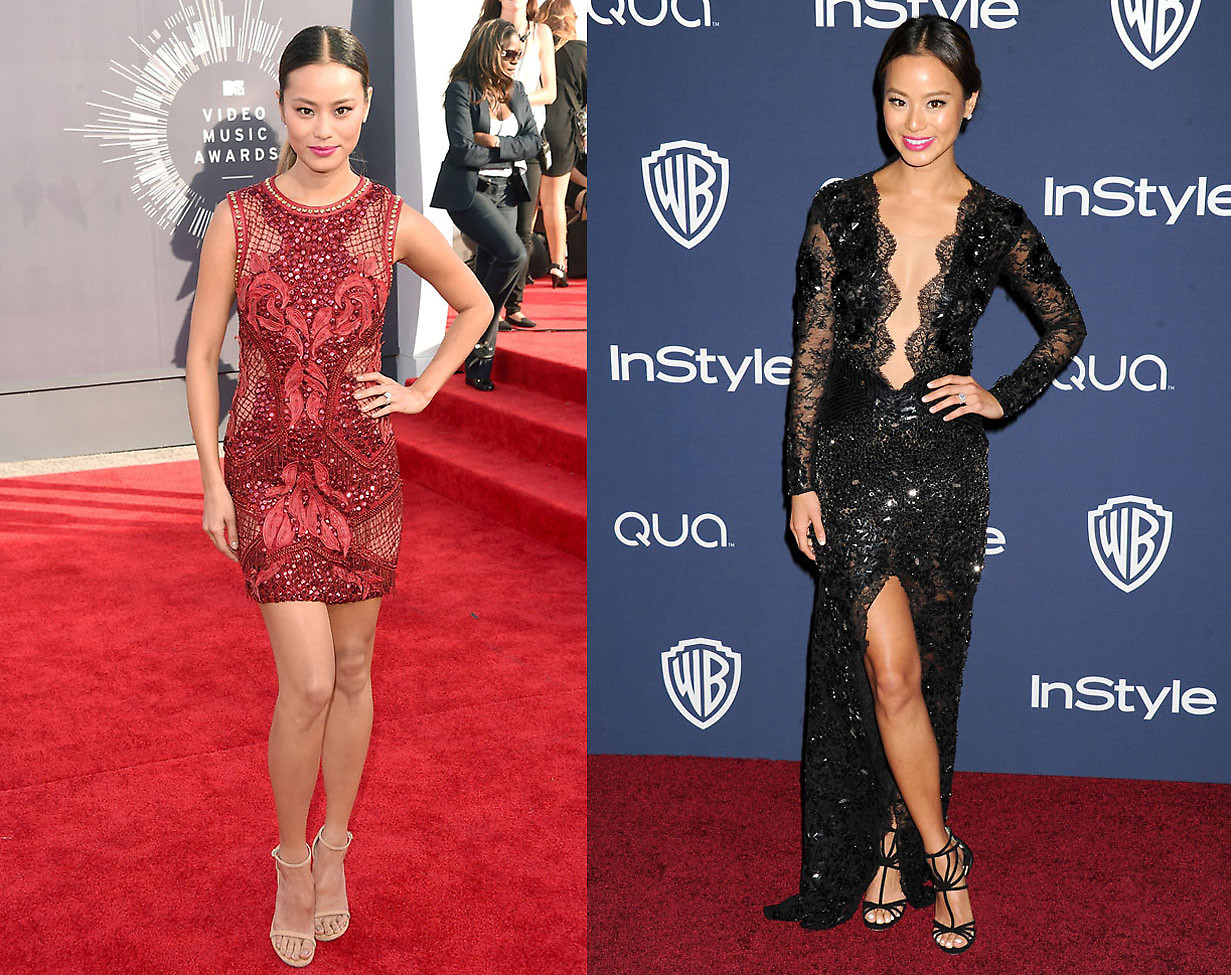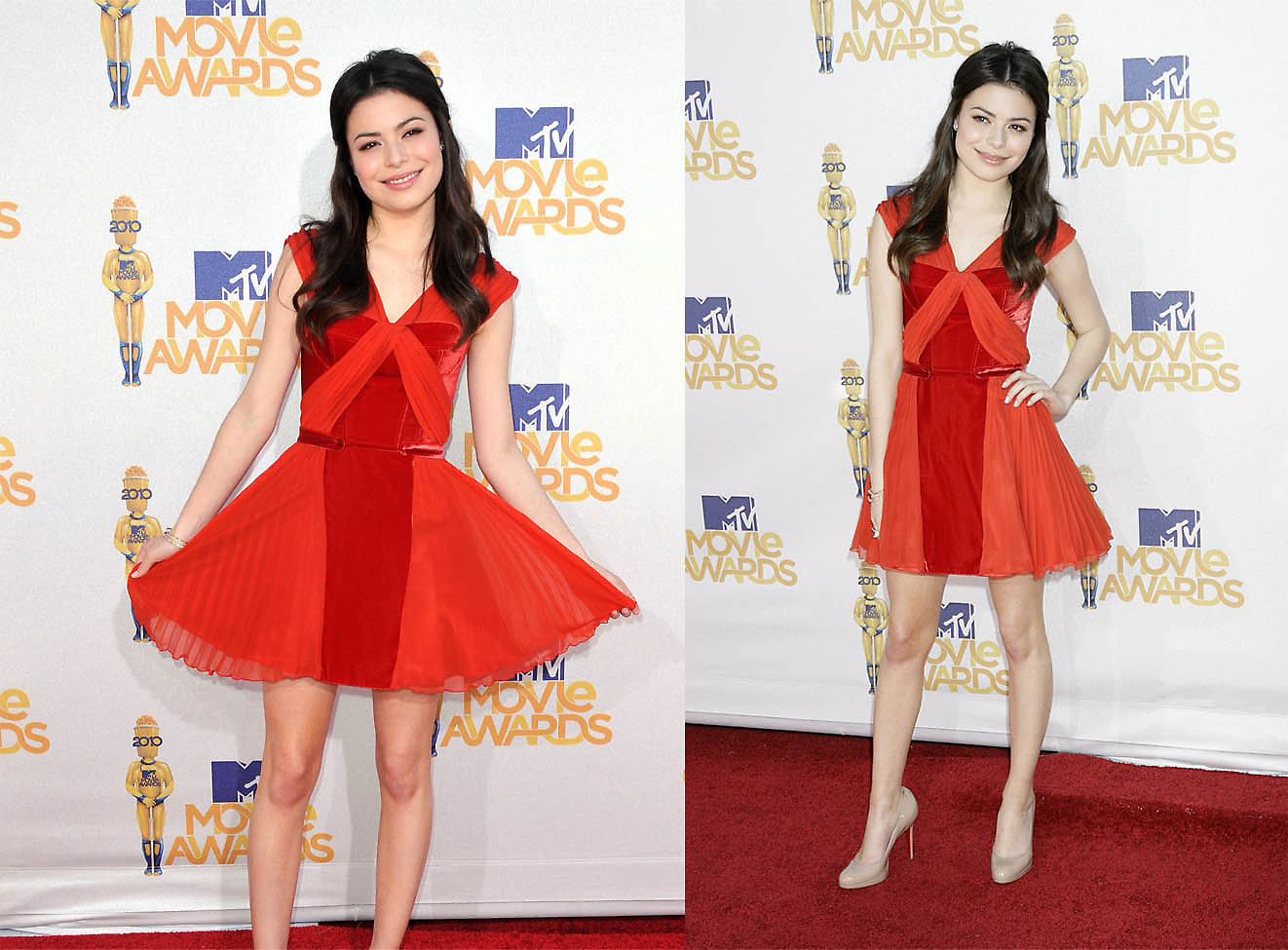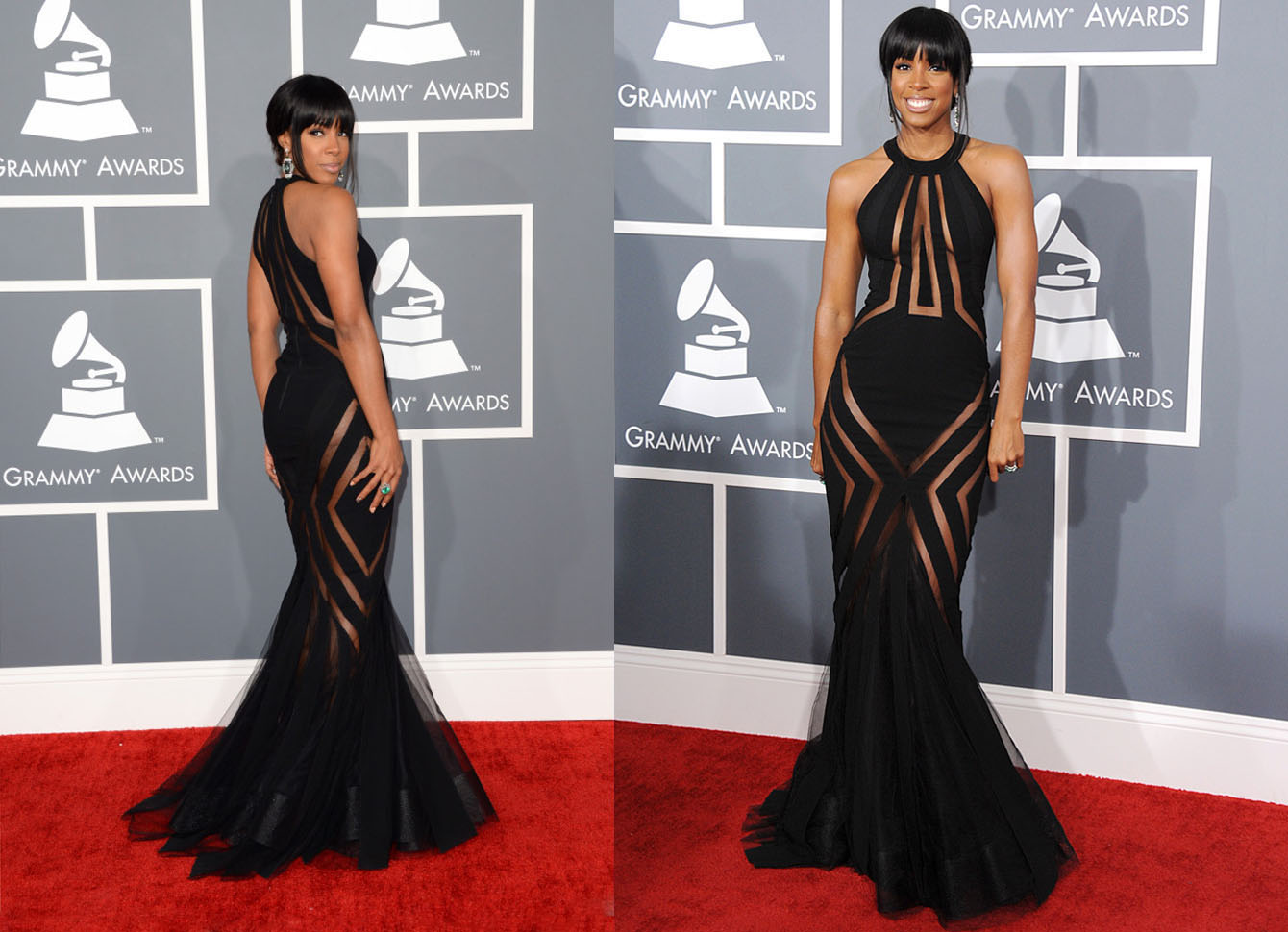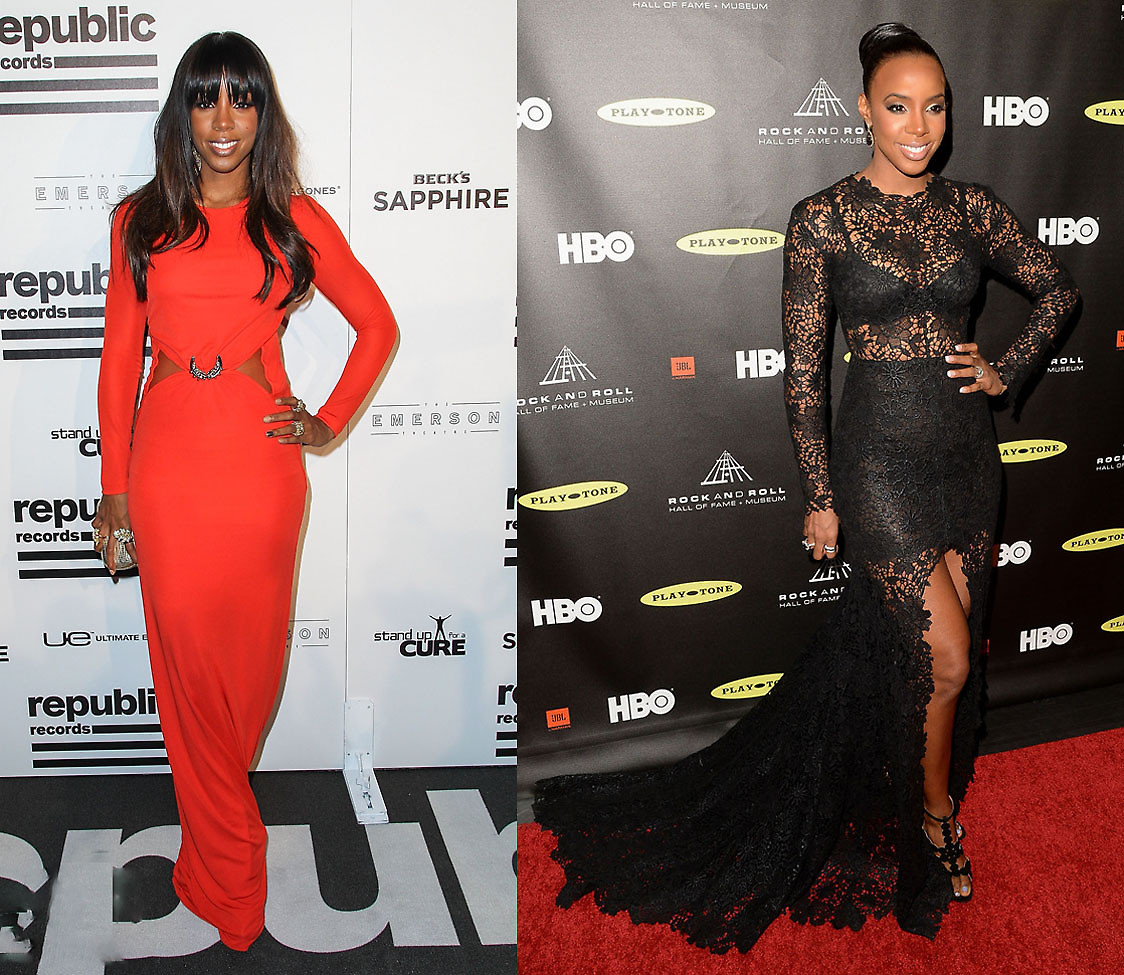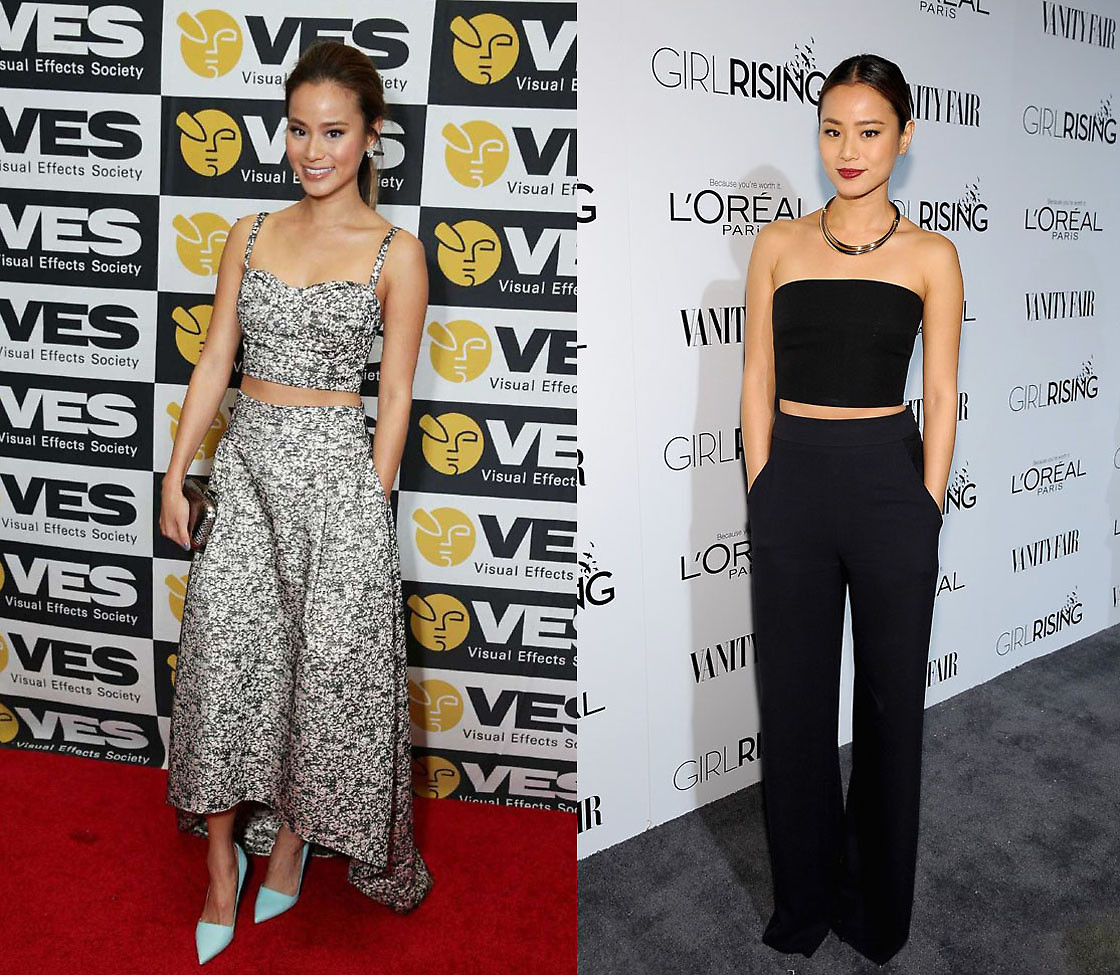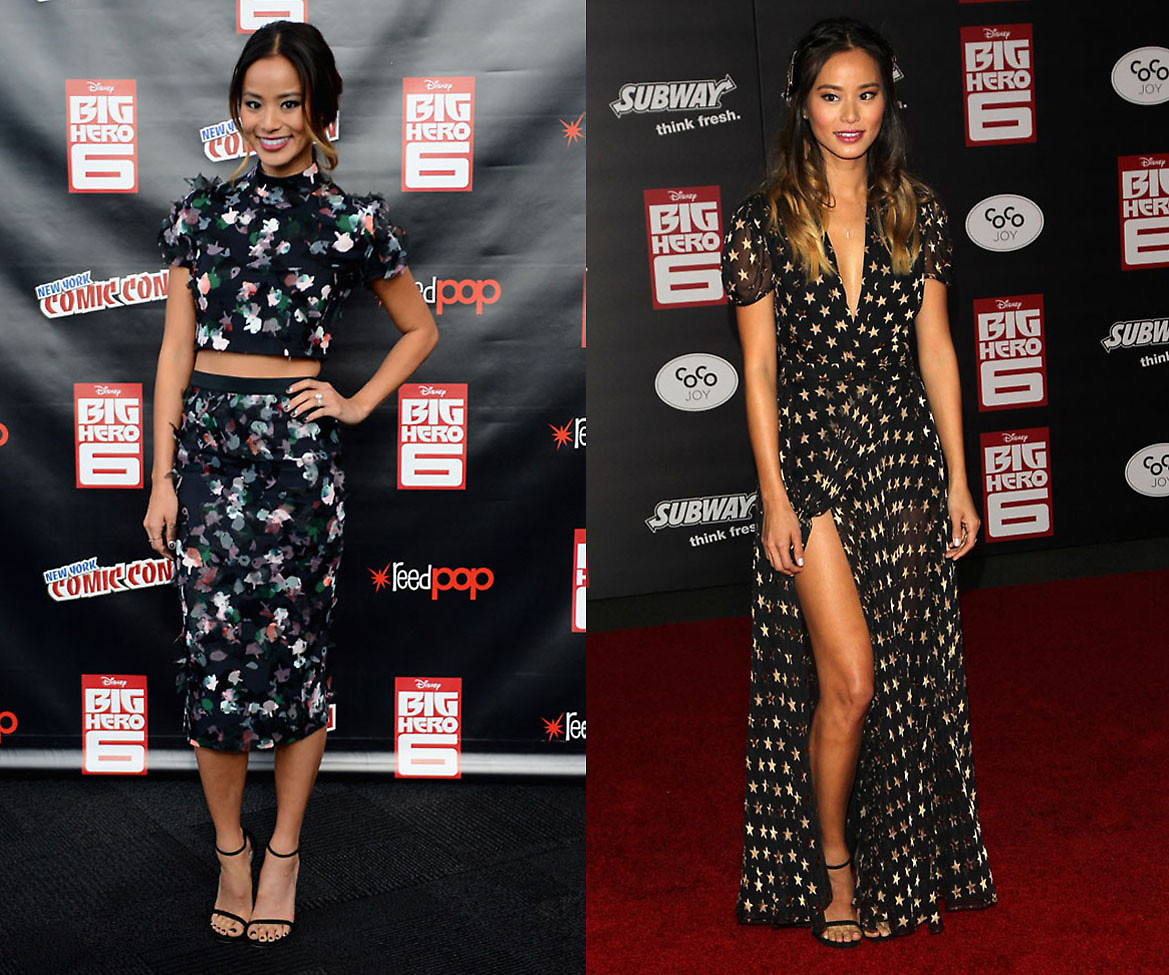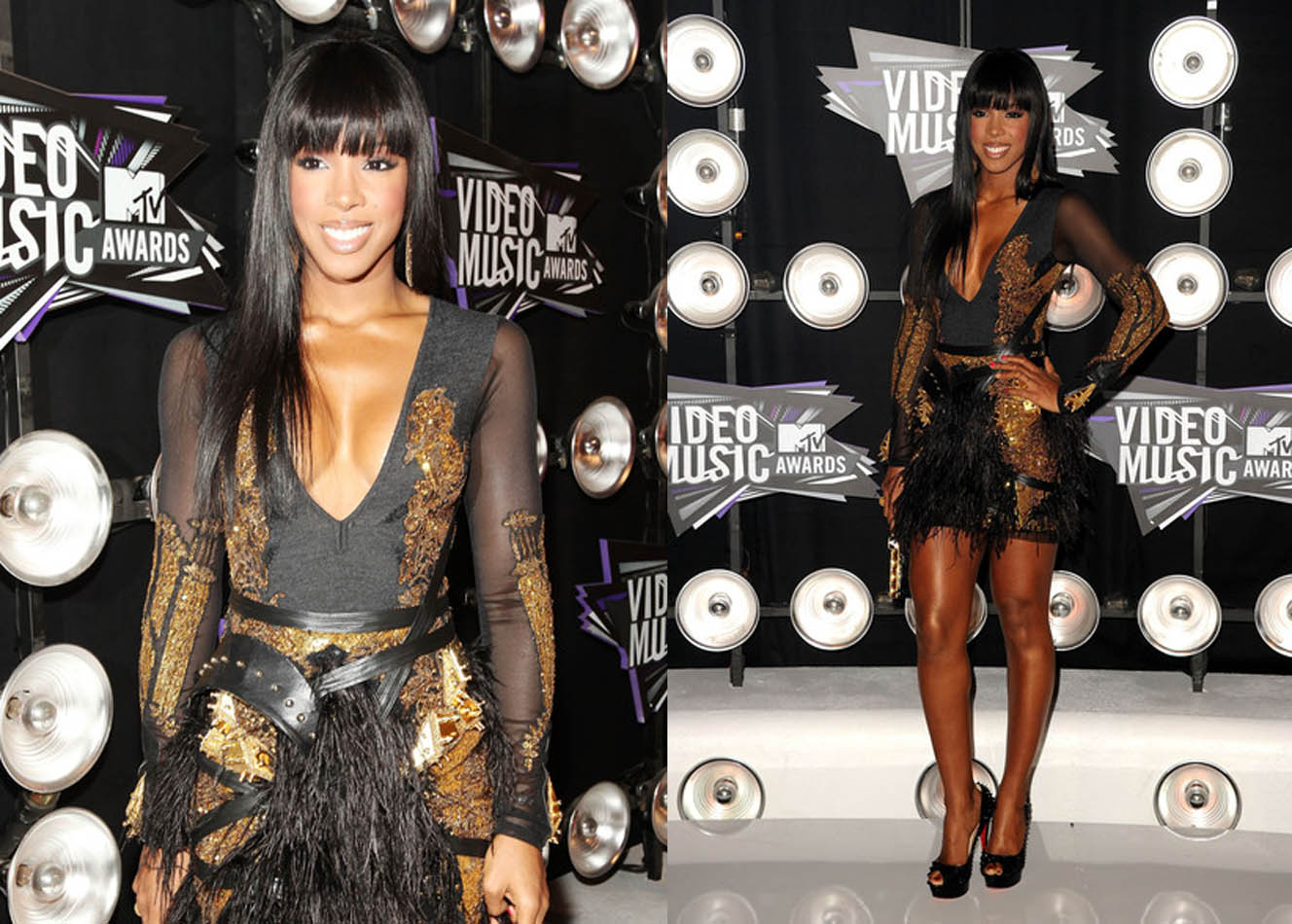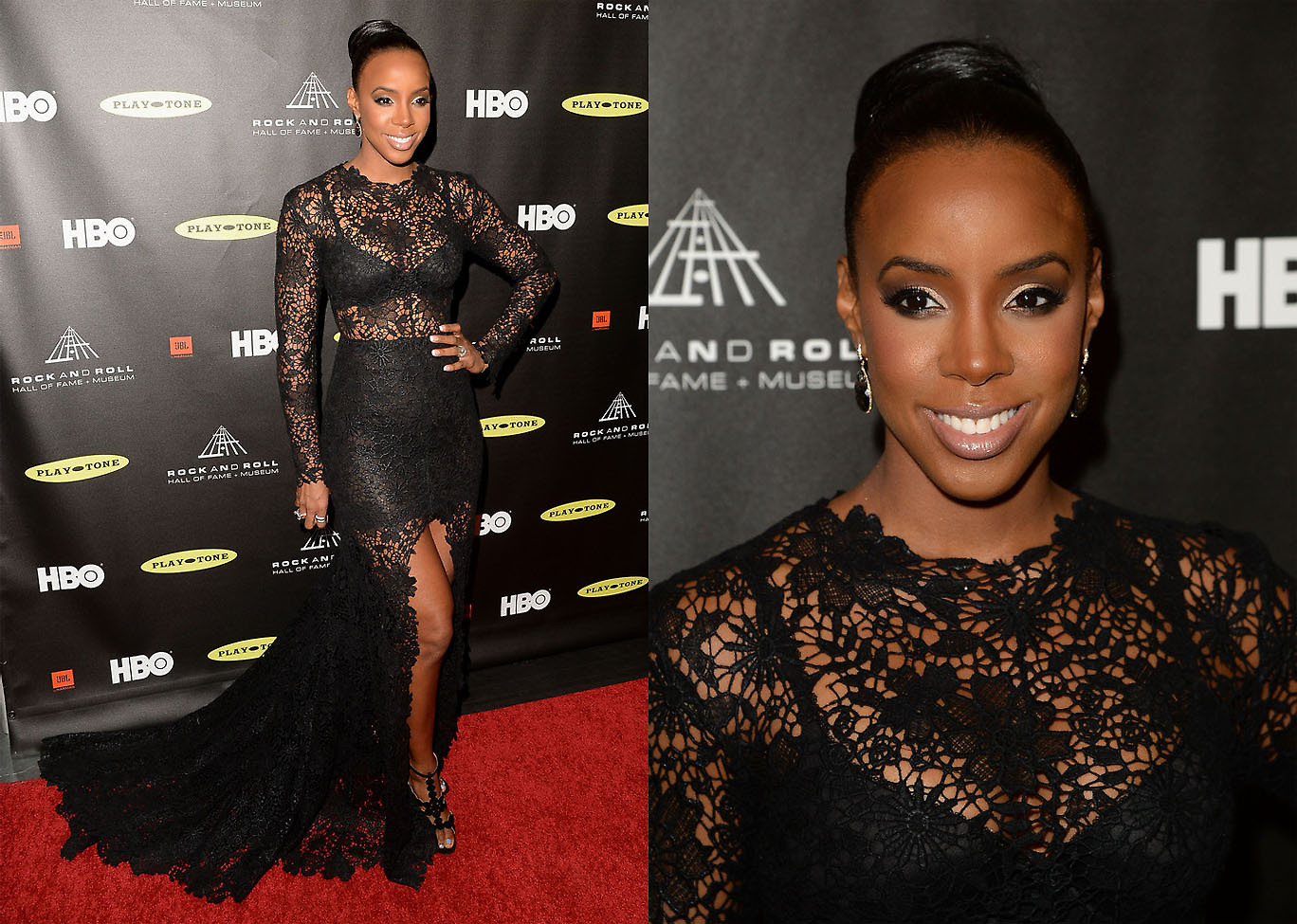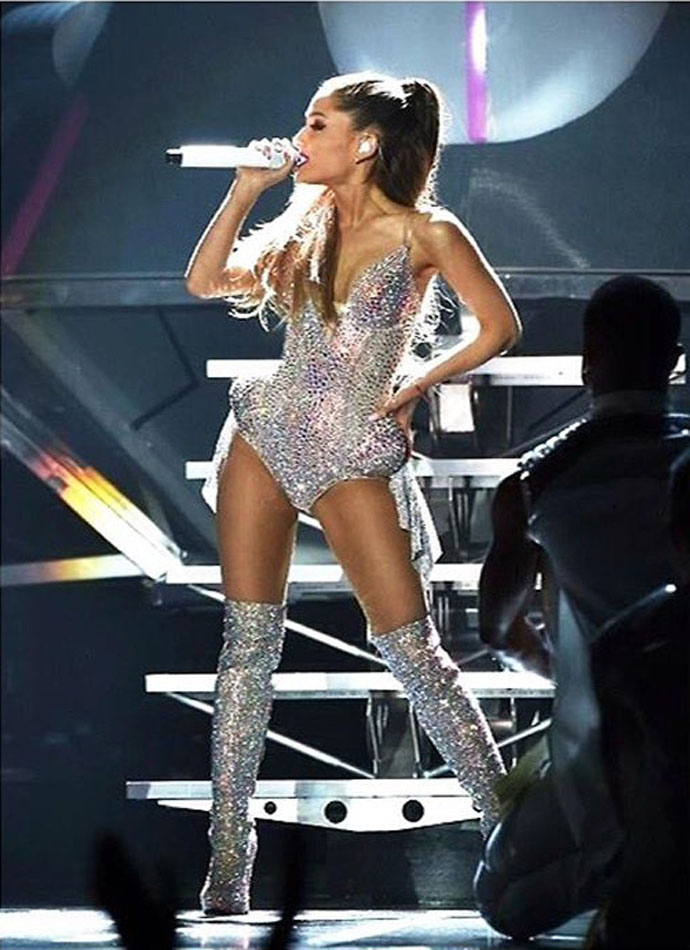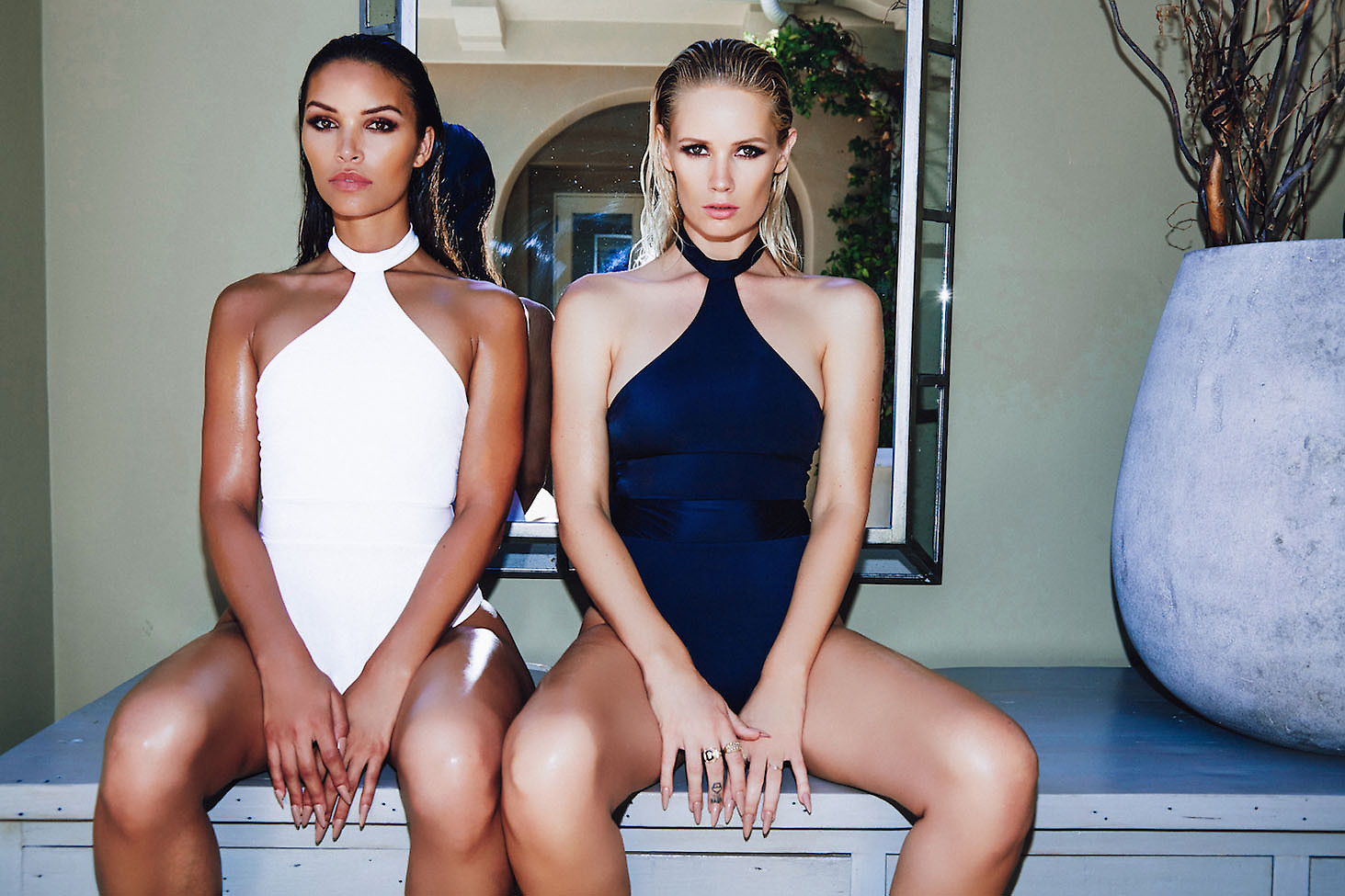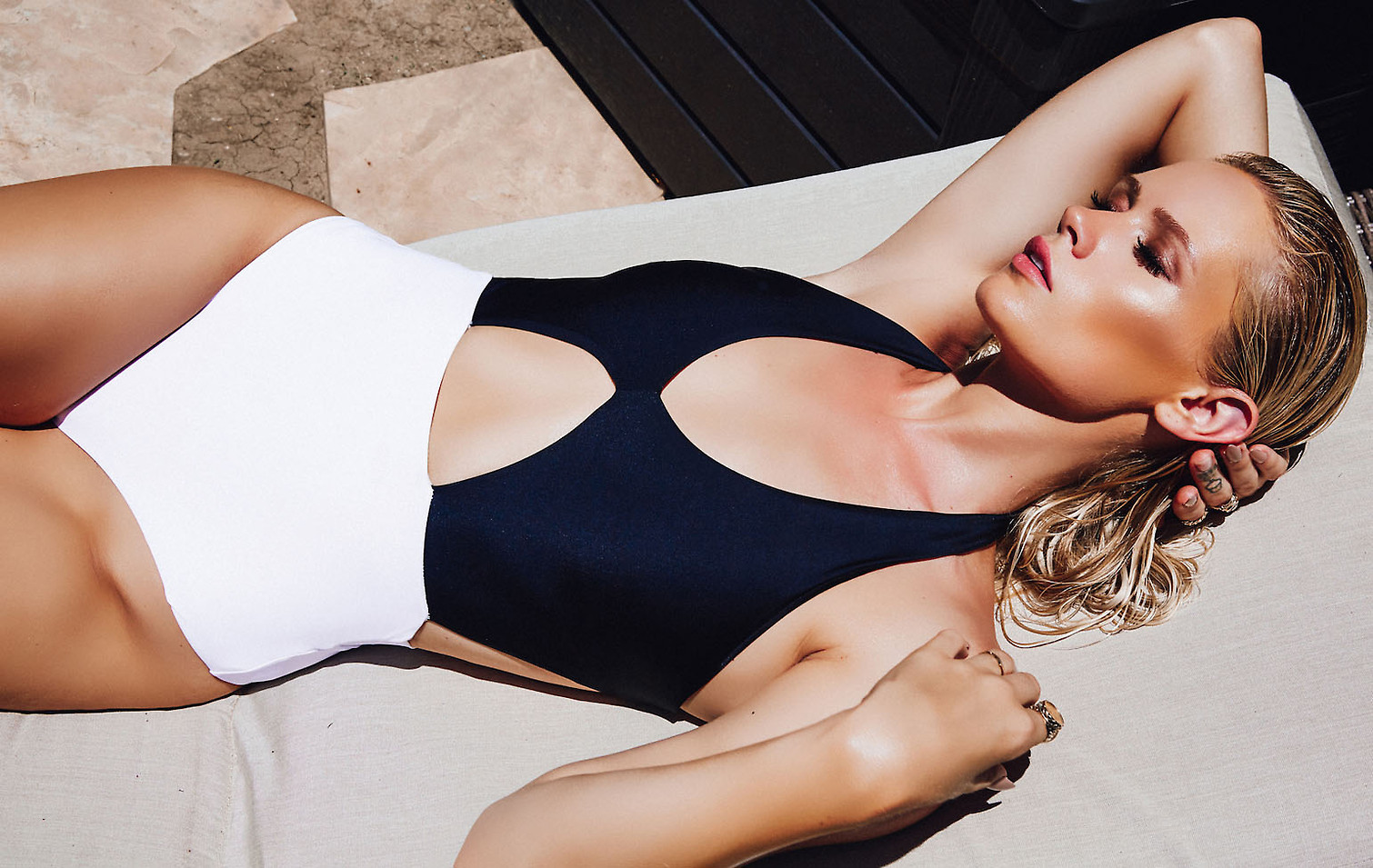 Amber Heard
Ariana Grande
Ashanti
Becky G
Carla Gugino
Ciara
Cindy Crawford
Destinee & Paris
Emma Stone
Hannah Ferguson
Hayden Panettiere
Jamie Chung
Julianne Hough
Ivanka Trump
Kelly Rowland
Kim Kardashian
Kristin Cavallari
Lindsay Lohan
Madeleine Stowe
Malin Akerman
Marcia Gay Harden
Michaela Watkins
Miranda Cosgrove
Miley Cyrus
Minnie Driver
Mya
Nicole Beharie
Nicole Scherzinger
Paris Hilton
Pia Mia
Pink
Pussycat Dolls
Sharon Stone
Thalia
Tom Mison
Usher
Vanessa Williams
Wiz Khalifa
Zac Efron
Atlanta Peach
Billboard
Cleo
Cosmopolitan
Elle
Emmy
Esquire
Fault
Flaunt
Harper's Bazaar
Hello!
Nylon
Ocean Drive
OK! Middle East
Paper
People
Statement
Variety
Vegas
Zink
Alan Gelati
Andrew McPherson
Brian Bowen Smith
Davis Factor
Deborah Anderson
Don Flood
Erik Asla
Florian Schneider
Gavin Bond
Hannah Lux Davis
James White
John Russo
Julie Dennis Brothers
Kevin Zacher
Mark Liddell
Matthew Rolston
Mike Ruiz
Miranda Penn Turin
Nick Saglimbeni
Raphael Mazzucco
Robert Ascroft
Salvador Gutierrez
Sheryl Nields
Steve Erle
Steve Shaw
Tony Duran
Vijat Mohindra
Alan Ferguson
Bille Woodruff
David Charles
Diane Martel
Erik White
Hannah Lux Davis
Joseph Kahn
Mike Ruiz
Paul Hunter
Rich Lee
Sarah Chatfield
Sofia Coppola
Thomas Kloss
Tony Duran
Wayne Isham
COMMERCIALS / ADVERTISING
Aikido Swimwear
Bally Total Fitness
Carl's Jr.
Celebrity Styler
Devassa Beer
Fiat
Hanes
Koolaburra
Sexy Hair
Tease Fragrance
The Ultimate Brush
MUSIC VIDEOS
ARIANA GRANDE "Love Me Harder" dir: Hannah Lux Davis
ARIANA GRANDE "Bang Bang" dir: Hannah Lux Davis
PARIS HILTON "Come Alive" dir: Hannah Lux Davis
KELLY ROWLAND "Down for Whatever" dir: Sarah Chatfield
KELLY ROWLAND "Lay it on Me" dir: Sarah Chatfield
PUSSYCAT DOLLS "When I Grow Up" dir: Joseph Kahn
PUSSYCAT DOLLS "I Hate This Part" dir: Joseph Kahn
PUSSYCAT DOLLS "Whatcha Think About That" dir: Joseph Kahn
PUSSYCAT DOLLS "Bottle Pop" dir: Thomas Kloss
PUSSYCAT DOLLS "Jai Ho" dir: Thomas Kloss
PUSSYCAT DOLLS "Hush Hush" dir: Rich Lee
CIARA "Promise" dir: Diane Martel
MIRANDA COSGROVE "About You Now" dir: Billie Woodruff
MIRANDA COSGROVE "Raining Sunshine" dir: Erik White
MIRANDA COSGROVE "Kissing U" dir: Alan Ferguson
PARADISE GIRLS "Who's My Bitch"
GIRLICIOUS "Maniac" dir: Kyle Davison
About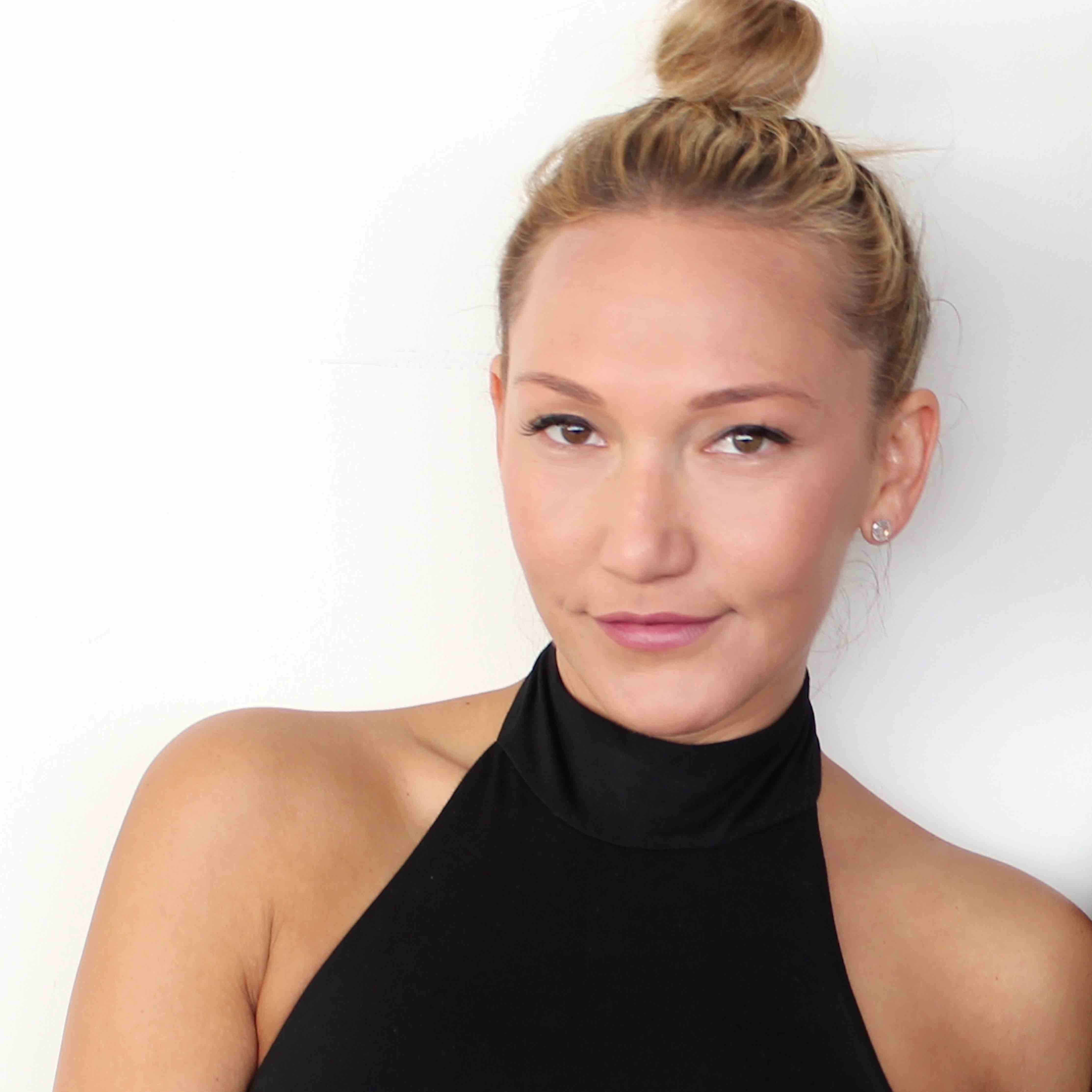 Los Angeles native, Judy Len, has lent her edgy yet classy styling sense to Hollywood for the last ten years.
Judy began styling while still in college. It was a chance encounter with her father's stylist tenant that began her career. Unaware that wardrobe styling was a profession, she took a chance and immediately become captivated. Judy soon began assisting stylist Anna Bingemann during Oscar season, working with A-List talents Naomi Watts and Rachel Weisz. At the same time, her editorial sense progressed with an internship at C Magazine. Her work has been featured in the pages of Elle, Harper's Bazaar, Flaunt, and Nylon magazine and she has collaborated with some of the industry's most respected photographers.
Recently, Judy launched the luxury swimwear line, Aikido, which demonstrates her love of the unexpected and commitment to sophistication and high design. Judy's ability to truly collaborate with her clients and unrivaled work ethic leave Judy with endless opportunities ahead of her.